Want to know the correct Facebook image sizes for all Facebook posts?
Since it's still the undefeated social media champion, Facebook marketing is a must for every business. And this includes uploading optimal image sizes in the platform.
Different posts talk about different Facebook image sizes, though. So it can get confusing, especially if you don't know which article to use as your guide.
That's why in this post, we made the ultimate Facebook cheat sheet. Complete with optimal and updated Facebook media sizes as of 2022.
This cheat sheet is the only guide you need so you can post correct image sizes and boost your business page's engagement on Facebook.
Ready to take your Facebook marketing campaigns to the next level? Let's start.
Facebook Page Images
When you upload incorrectly sized images on Facebook, they'll either be stretched out or cut off, so it can reflect poorly on your brand's digital presence.
For your guidance, take note of these Facebook image sizes below:
Profile Photo Image Size
Upload your Facebook page's profile photo at minimum 180 x 180 pixels.
Your profile photo will be displayed as 170x170px on desktops and 128x128px on smartphones.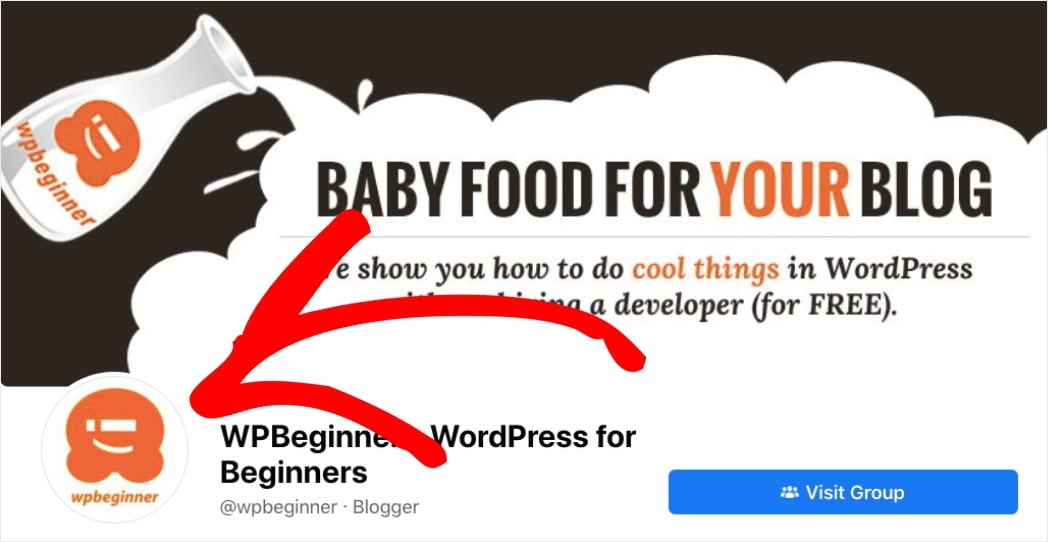 Also known as a profile pic, your profile photo is displayed on your private profile page.
As a photo thumbnail appearing at 32 pixels, it can be seen across Facebook wherever your public profile is shown.
It's a square image, so dimensions are easy. Make sure the important image points can still be seen, even if it's cropped in a circle. Instead of putting them at the corners, place the image's highlights in the middle area so they won't be cut off.
Also, you may want to use a PNG file, especially if your profile photo contains text or your official logo.
Cover Photo Image Size
Upload at minimum 851 x 315 pixels. Anything smaller than these dimensions will be stretched.
Want best results? Use the highest cover photo resolution of 1958 x 745 pixels when uploading. Compress to less than 100KB, using file format PNG or sRGB JPG so it'll load fast.
Your Facebook page's cover photo, also called the Facebook banner, is one of the first things your audience will see when they visit your page.
So, it should be consistent with your brand's visual identity and uploaded at the optimal size.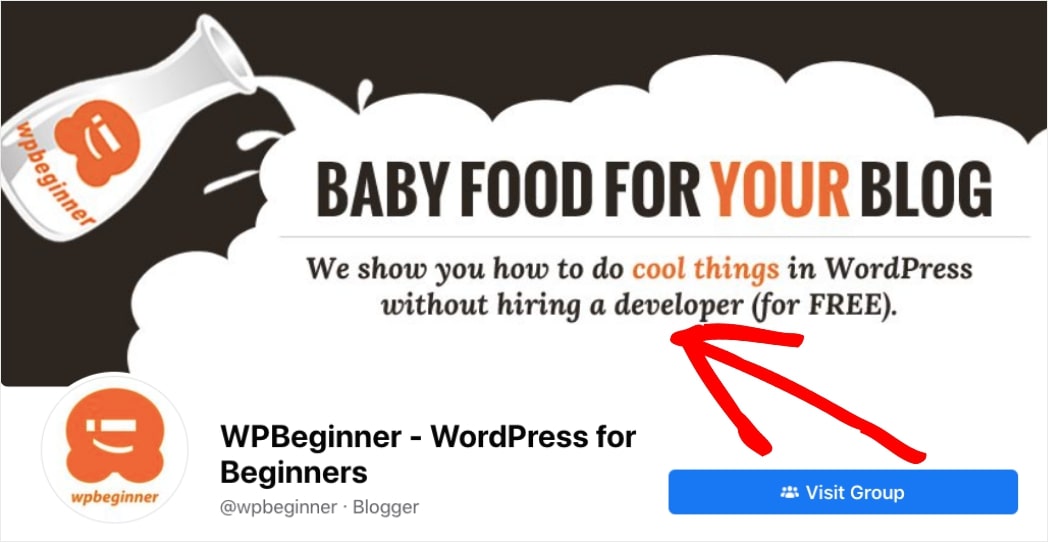 Since your Facebook page will be accessed using different devices, your cover photo will be displayed differently.
Your page's cover photo will be displayed as 820x312px on desktops and 640x360px on smartphones.
In both mobile and desktop versions, your cover photo will be slightly overlapped by your profile photo.
To make sure that your cover photo's highlights can still be seen, set up safety margins and just place the important elements in the middle area.
Pro-tip: In addition to optimizing your Facebook images, you can also get more likes for your Facebook page by checking out this nifty guide.
Cover Video Size
To stand out from the crowd and boost your Facebook page engagement, you can upload Facebook cover videos instead.
Upload at minimum size of 820 x 462 pixels. Your page's cover video must be between 20-90 seconds.
Before filming, set your video resolution to 720p mode. This resolution gives a video dimension of 1280 x 720 pixels which you can work with.
Facebook Post Images (in the News Feed)
Photo Post Image Size
Upload at recommended image size of 1200 x 630 pixels. The minimum width is 470 pixels.
If you upload anything below these dimensions, Facebook will stretch out your images.
As images shared on your Facebook fans' timelines, your photo posts display the same on both smartphones and computers.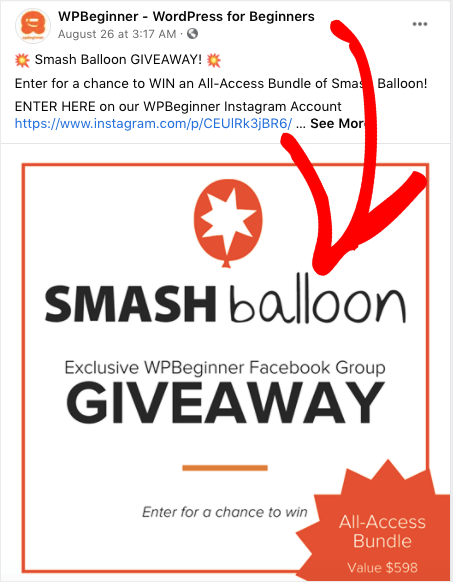 Rule of thumb is to upload the highest image resolution as possible. Make sure all photo elements are readable on mobile, and you're all set.
Link Post Image Size
At the minimum, you can use image size of 1080 x 1080 pixels for your link posts.
The recommended image size for link posts is 1200 x 630 pixels for best display, though. Also, Facebook image size needs to be less than 8MB.
Businesses with blogs usually share link posts on Facebook. Used as thumbnails of shared links, your link posts are clickable, so they need to be in the right dimension to effectively capture your audience's attention.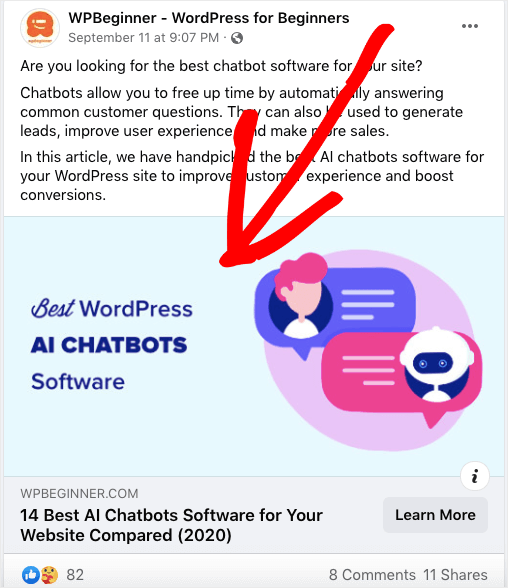 Make sure the featured images of your blogs are uploaded in the recommended dimensions of 1200 x 630 pixels for your audience's viewing pleasure.
Facebook Group Cover Photo
Upload at recommended image size of 1640 x 856 pixels. The aspect ratio is 1.91:1.
On mobiles, it's displayed a bit differently at 1640 x 664 pixels, so it's best you put safety margins of 96 pixels at the top and bottom parts of the image.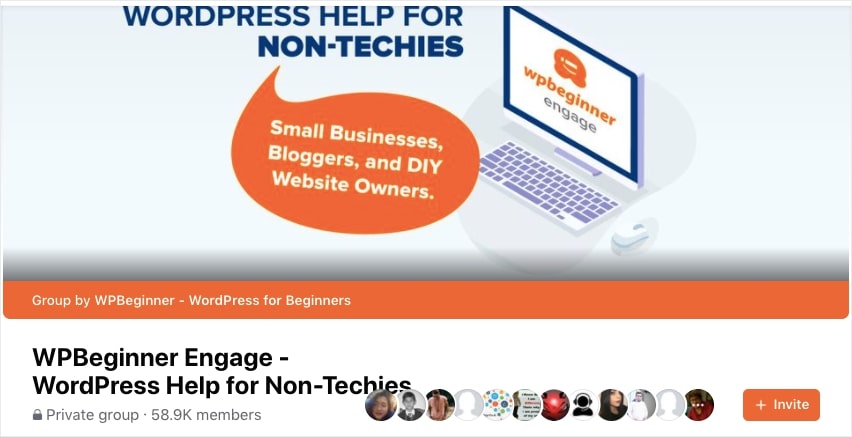 Why should potential group members join you?
The group's cover photo is where you'll place the answer to that question.
You can include your group's value proposition here. Or just put the audience profile of the group's ideal members so visitors will know if your Facebook group is the right fit for them.
Pro-tip: Done optimizing your Facebook group's cover photo? Great!
To get more people to join as members, you can also display your Facebook group on your official website. Check out this helpful tutorial on how you can embed a Facebook group on WordPress.
Facebook Event Cover Photo
Upload your Facebook event cover photo at the recommended size of 1200×628 pixels, about a 2:1 ratio.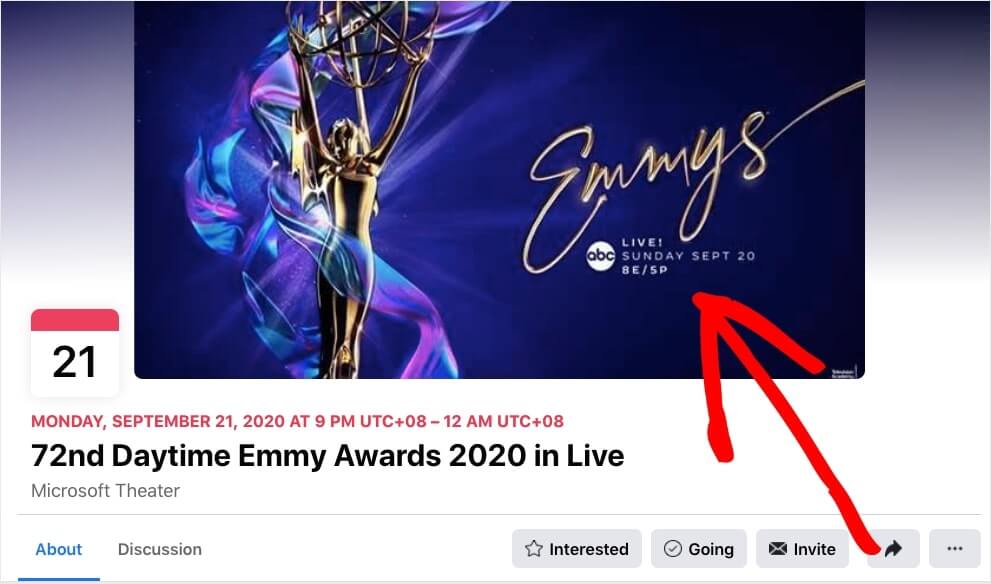 In addition to your Facebook event cover photo being displayed at the top of your events page, it's also displayed as a thumbnail when you share your Facebook event's link.
So, you can get creative when working on it to encourage more people to attend your event.
Pro-tip: How can you expose your Facebook event details to as many targeted traffic as possible?
Display your Facebook events on your official website. Learn how you can do this by following this step-by-step tutorial on embedding Facebook events on WordPress.
So, there you have it! We hope this post helped you find out the best Facebook image sizes whenever you upload media on the platform.
If you're serious about growing your Facebook page, this next article about why you should never buy Facebook followers is perfect for you.
Or you may want to check out our next post on how to get Facebook posts on your website automatically.
Want to boost the engagement of your Facebook page? Get Smash Balloon's Custom Facebook Feed Pro today.
Or if you want unlimited access to Smash Balloon plugins so you can use them on unlimited websites, go ahead and get the Social Wall Pro bundle here.
The great part about Smash Balloon's pricing method? It comes with a 100% no-risk money-back guarantee so you can try out the plugins first and see if it's a good fit for you.
Finally, don't forget to follow us on Twitter and Facebook for more helpful content about social media marketing.