Build Brand Trust with Positive Customer Reviews
Automatically display your best reviews from platforms like Google, Yelp, and more.
Yelp, Google, and More
Completely Customizable
Moderation & Filtering
Auto Fetch New Reviews
Speed and SEO Optiized
100+ Options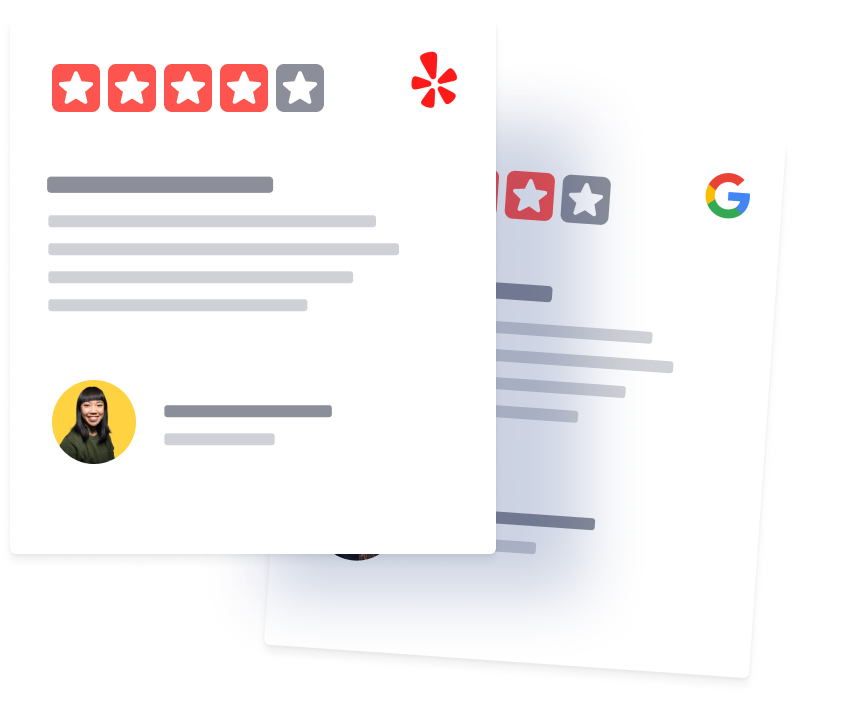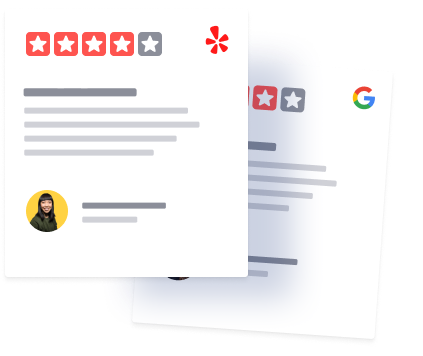 Our Plugins are Trusted by






Save Time
No need to continually update your site with new user reviews. Let our plugin update these for you automatically.
Increase Trust
Your customers trust your product or service. Let their reviews show site visitors what's in store for them!
Keep Your Site Looking Fresh
Up to date reviews let your site visitors know the website is active and updated regularly.
Improve Conversions
Showing customer reviews on your site is shown to increase sales conversions. Reviews are a key part of any sales page.

"The plugins created by Smash Balloon are absolutely solid! I've used them all on various websites. But recently, I added the Premium YouTube Feed plugin to a site and there was a code conflict caused by another plugin. I reached to Smash Balloon's customer support, and they went over and beyond to help me resolve the issue. I am grateful for their help! But also, their gesture has made me confident in using and in recommending their technology. Thanks!"
Benefits
Why Reviews Feed Pro is the right fit for you
We've been on a mission to create a beautifully simple yet deeply customizable Reviews plugin for WordPress which allows anyone, no matter how tech or design savvy, to seamlessly add customer reviews onto their website in minutes.
Super Easy to setup
Get set up within 60 seconds. Create your feed, customize it to your liking, hit embed–and you're done!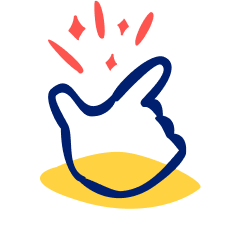 Completely Customizable
Customize your Reviews feeds to look exactly the way you want, so that they blend seamlessly into your site or pop out at your visitors!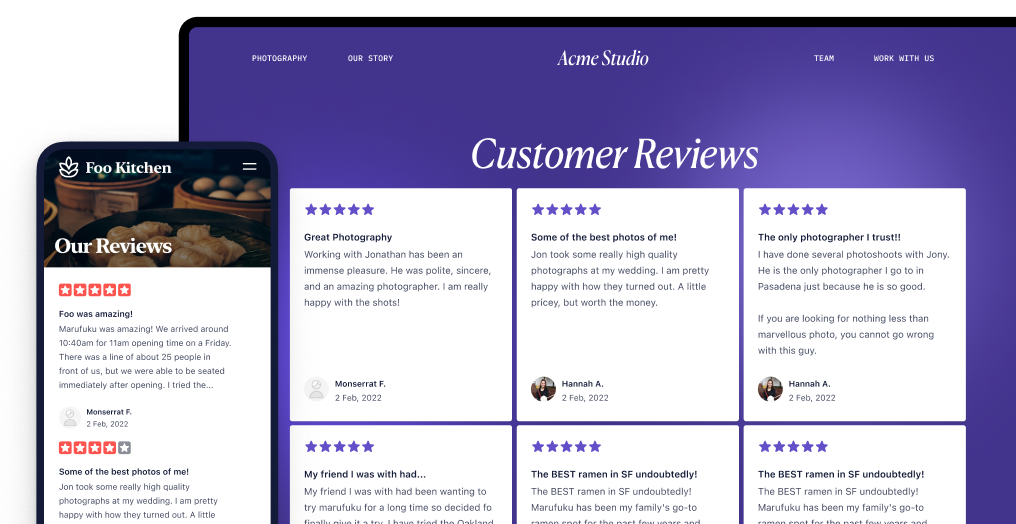 Supports reviews from multiple platforms
Show reviews from Yelp, Google, Trustpilot, WordPress.org, TripAdvisor and Facebook

Reliable
Our reliable backup caching system means that your reviews will always display even if there's a problem with the Reviews API, and our admin alerts mean you are notified if you need to take action.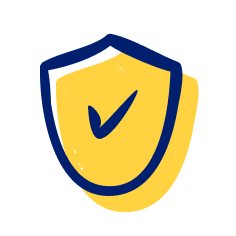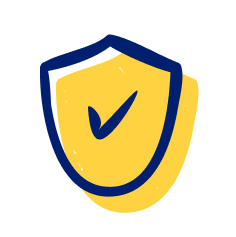 Responsive
Your responsive WordPress theme deserves a responsive Reviews Plugin. Reviews Feed Pro is created with mobile devices in mind, so that it looks great on any screen size and any device.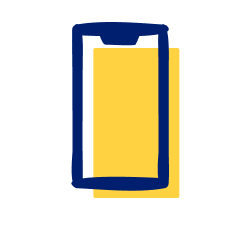 No Technical Knowledge Required
Reviews Feed Pro looks and works great right out of the box. It's designed to inherit your website styles from your WordPress theme. It requires little to no work to get it looking great.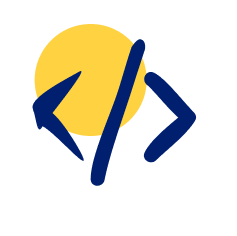 Intuitive Feed Editor
Our most advanced feed editor yet. Control the look, colors, spacing, and more with selectable, customizable elements that make editing your feeds a true delight.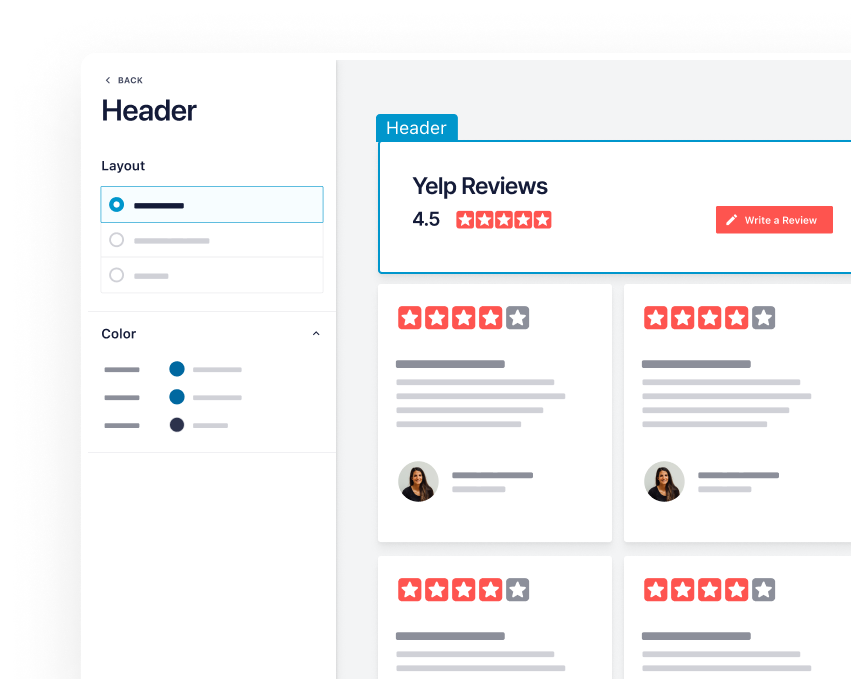 Highlight Specific Reviews
Showcase a specific review or set of reviews that you select using an allow list. Update the list whenever you'd like.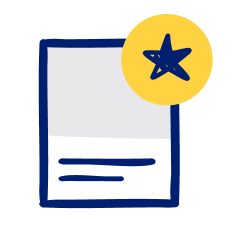 Multiple Review Feeds
Show as many feeds of your reviews as you'd like. You can also combine reviews from several sources into a single feed.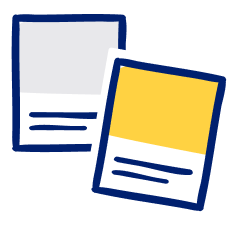 Page Speed Optimized
Your feed data is cached to optimize your site visitor's experience. Images found in the feed are resized to use resolution's optimized for your feeds.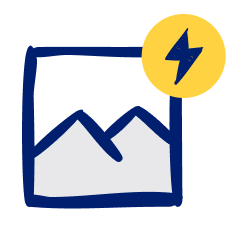 Health Alerts for Your Feeds
Receive notice if your feed is not updating due to API or other issues. See clear instructions on how to troubleshoot problems.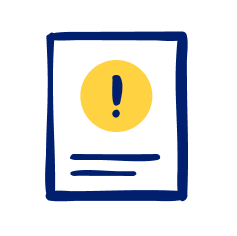 Multiple Layout Options
Choose from one of our built-in layout options: list, carousel, and masonry to allow you to showcase your content in any way you want.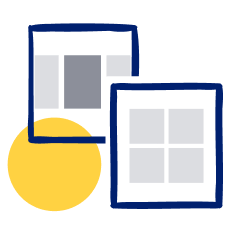 Powerful Visual Moderation Tools
Don't want reviews from certain users in your feed? No problem. Our easy-to-use visual moderation system makes moderating your feed simple.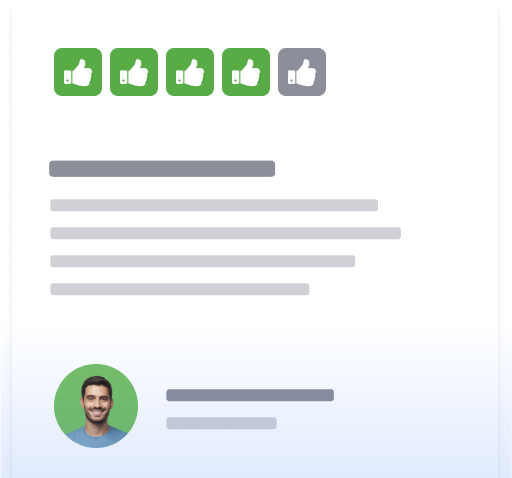 Amazing Support
Yep, we consider our support to be a feature! We win a lot of people over with our speed, knowledge, and willingness to go above and beyond to help our customers when they need it. We appreciate our customers and want to ensure that any support requests are handled quickly and efficiently to get issues resolved in record-breaking time.

Stellar service, great plugin. The customer service was incredible. So polite and helpful at the same time.
Smash Balloon is trusted by over
1.5 Million

users


@smashballoon Custom Facebook Feed plugin for WordPress is excellent and support couldn't have been easier or faster. Thx!


Installed On Over 100 Sites… Flawless. This is one of the best plugins I have ever purchased. It works every time, only time there is any issue is because facebook made changes and there is always a quick fix. Never needed support for this plugin.


I have the FB plugin and it looks very nice on my website ! Why bother painfully writing for a separate blog when your FB feed is already live and well ? The cheapest way to add "news" to your website !


One of the Best Plugins We Use! Reliable. Simple to implement. Can be used on several pages at once with feeds from different FB pages. Attractive and customizable display. This is a GREAT plugin!

Seriously great plug-in for scooping Facebook posts and serving them onto a WordPress site. Some of the best customer support I've worked with. via @smashballoon

@smashballoon Thank you! Your prompt reply & quick service is AMAZING! It's scary giving money where there's no number to call and no live chat. Your same day email reply & quick fix of my mistake makes me feel secure in doing continued business with SmashBalloon!

@smashballoon Custom Facebook Feed plugin for WordPress is excellent and support couldn't have been easier or faster. Thx!

The "Custom Facebook Feed Pro" WordPress plugin from @SmashBalloon is truly amazing (https://t.co/N00FK92omF). Easy to set up, easy to use, completely worth paying to upgrade. Love it! Example from my site: https://t.co/zeA2aKoeVl (feed filtered by hashtag)

The Custom Facebook Feed WordPress Plugin via @smashballoon is FRICKIN amazing 🙂 well worth the developer $$ 🙂


@smashballoon Thank you! Your prompt reply & quick service is AMAZING! It's scary giving money where there's no number to call and no live chat. Your same day email reply & quick fix of my mistake makes me feel secure in doing continued business with SmashBalloon!


Love the style and functionality of the @smashballoon facebook feed WordPress plugin. AMAZING support!

Very impressed with the Facebook #WordPress plugin by @smashballoon – way better than all the others I've tried! http://t.co/DhiKf2BptS

@smashballoon 's Custom Facebook Feed Plugin is excellent! Plus, the best customer service. http://t.co/3QHFsjudqf #WPplugin


Best Support Service I have ever had from plugin supplier. Huge thanks to the support team for their amazing help and support. I am in South Africa so was expecting a slow turnaround and they were amazing also sending a video clip to make things easier.
Frequently Asked Questions
Who should use Smash Balloon plugins?
Smash Balloon plugins are perfect for business owners, marketers, bloggers, influencers, agencies, and basically anyone else who wants to integrate social media content into their website to help grow their following, increase conversions, save time, or engage more with their users.
Do I need coding skills or a developer app?
Nope! We understand that many WordPress users aren't technical and so have built all of our plugins to be as easy as possible to set up and use. The easy feed setup process just requires you to login into your social media account and the plugin will do the rest. By default the plugins will inherit the styles from your theme so no customization is required, but in case you want to tweak things we have a wide variety of customization settings built in.
Will Smash Balloon plugins slow down my site?
Our plugins are specifically built with speed and performance in mind. All the data retrieved from the various social media platforms is cached by the plugin in order to minimize requests. We also dynamically load data as needed to ensure that your page speed stays lightning fast.
Do Smash Balloon plugins work on non-WordPress sites?
Our plugins are designed and built for WordPress and so don't work with other platforms.
Can I use Smash Balloon plugins on client sites?
Yes, you can use Smash Balloon plugins on client sites in two ways. Either you can purchase the Developer license or All Access Bundle OR purchase an appropriate license for each client sites (yes you can refer them and earn 20% commission through our affiliate program).