Features
GDPR Compliant
Unlike other social media plugins, Smash Balloon plugins allow you to display your feeds in a GDPR compliant way.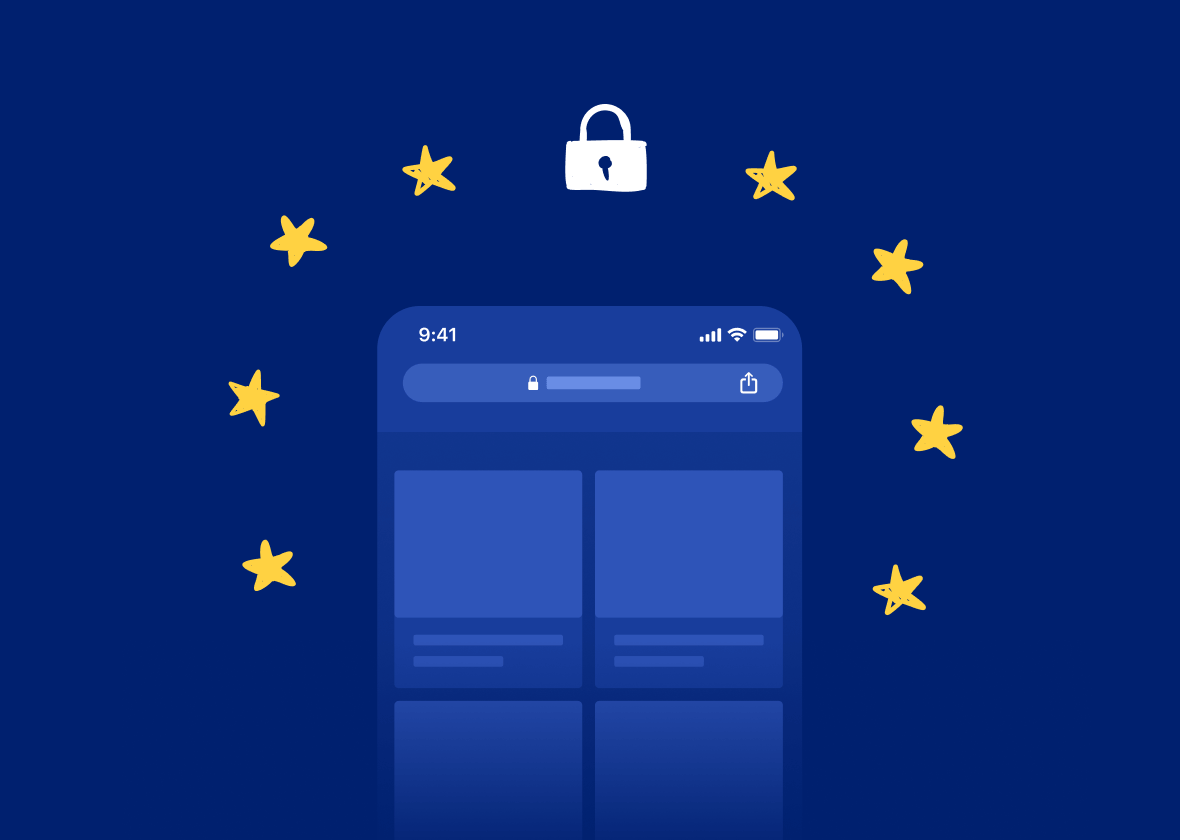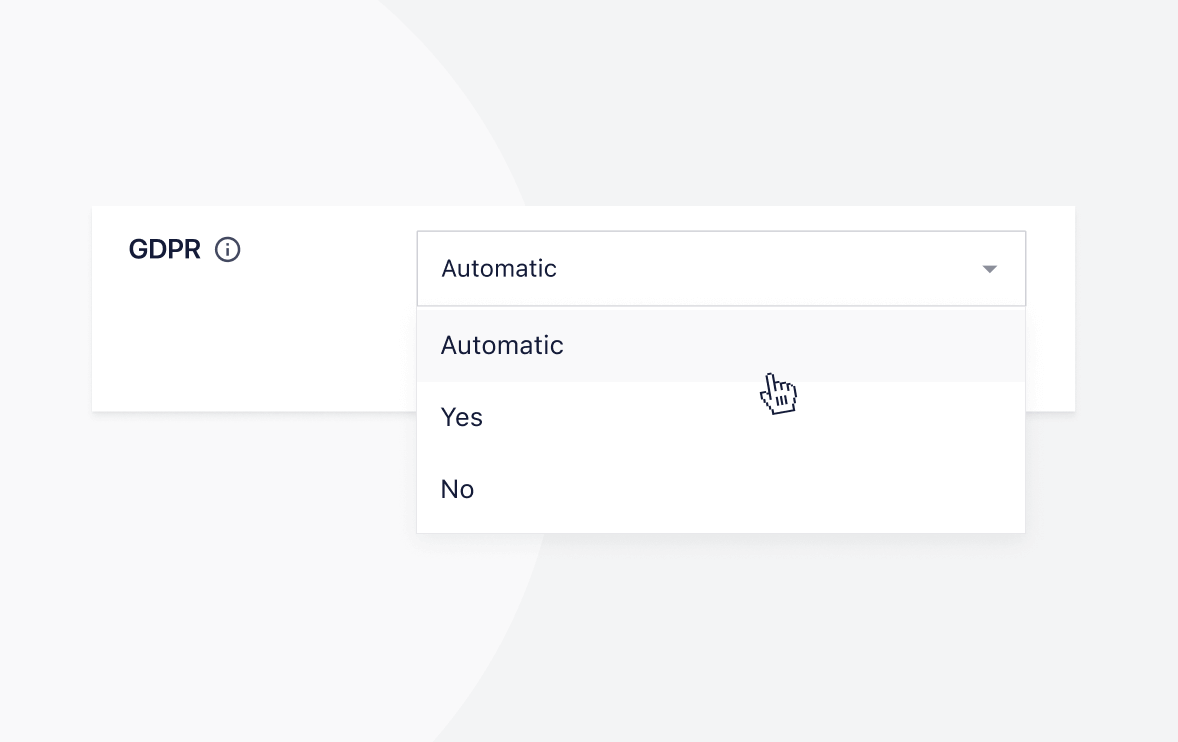 Make the plugin GDPR Compliant with just a click
When GDPR mode is enabled, no third party requests are made in the browser unless a user gives consent.
Prevents all third party requests
Posts and images are loaded locally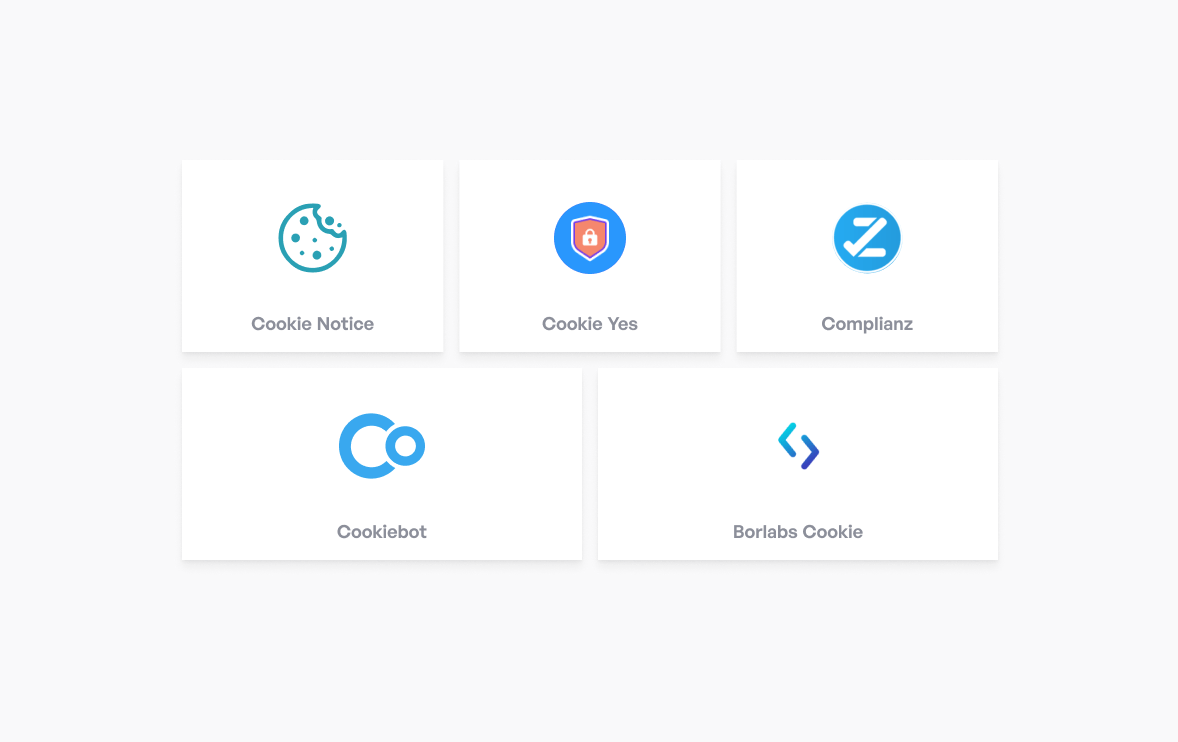 Automatically integrates with Compliance plugins
If you have one of the popular GDPR consent plugin installed, a GDPR-compliant version of the feed will be displayed until a user gives consent via that plugin.
Supported Compliance Plugins
Cookie Notice by Hu-manity.co
CookieYes by WebToffee
Complianz by Really Simple Plugins
Cookiebot by Cybot A/S
Borlabs Cookie by Borlabs
Start leveraging your social feeds to grow your business
Get started with your first feed in minutes