Get ready for a smashing birthday celebration: Smash Balloon just turned 8 years old! What an incredible journey it has been.
We're excited to celebrate our 8th birthday with you. This past year, we accomplished a lot, thanks to our dedicated team, and of course, because of the love and support from our users like you.
We want to honor this huge milestone by doing something awesome.
So let's take a quick look at what happened with Smash Balloon last year and what's coming next.
And if you want to join our birthday celebration and enjoy huge savings and prizes — keep reading. You'll be glad you did!
Fun 8th Year Stats for Smash Balloon
In the past 12 months, Smash Balloon has achieved tons of impressive milestones. Here's a list of our favorite stats:
Our Instagram Feed plugin is now the 39th most popular WordPress plugin of all time
There are now 1.6 million+ websites using Smash Balloon plugins
We've continued to maintain a solid 4.9/5 star rating average
Collectively, we've received over 4,863 5-star reviews for all our social feed plugins
We've published 114+ blog posts and 335+ support documents to help your business succeed with Smash Balloon
And we're only getting started…because we're ready to make our 8th year the best year for the Smash Balloon community.
So to celebrate our birthday, we're having a MASSIVE sale!
Huge Smash Balloon Birthday Sale
Since we can't personally express our cheers to you, we decided to do it digitally instead.
How? By having a limited-time sale, of course.
For 1 week only, you can get 60% OFF on ALL Smash Balloon plugins!
The discount is automatically applied, so no need for a coupon code to receive your 60% off discount.
You can get your hands on this deeply discounted offer starting Monday, May 31st until Friday, June 4th only.
Claim Your 60% Off Birthday Discount Now
All plugins return to their normal prices on June 5th, so make sure to grab this 60% OFF offer so you don't miss out.
Cool Smash Balloon Birthday Giveaway
And because we believe in letting our users win more, we're also hosting a FREE giveaway.
To celebrate our smashing birthday, one lucky winner will get a $250 Amazon gift card. You can freely use this gift card for your personal or business needs.
We're extremely grateful to have awesome users like you. As always, we wish you consistent growth and success with your businesses.
What's New in Smash Balloon
We've added lots of helpful features in the last 12 months. Let's talk about our favorites below:
Feeds for YouTube Pro Plugin
We wanted an easy way for our users to create and display completely customizable YouTube feeds on their websites, so we launched the Feeds for YouTube Pro plugin.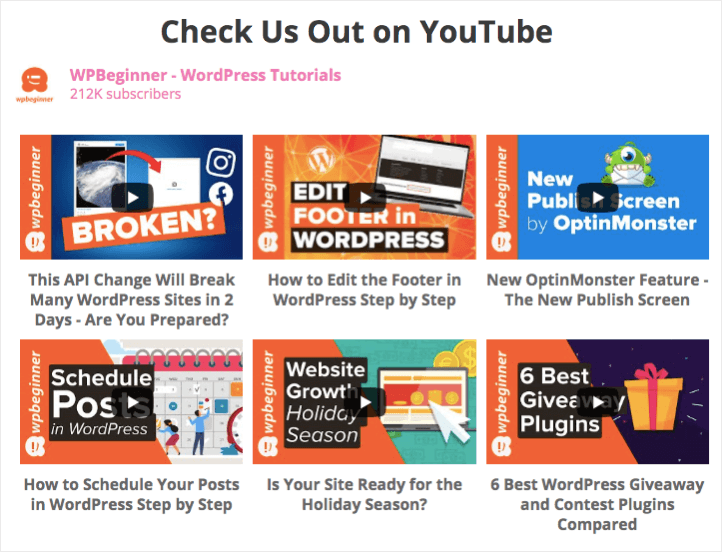 It's a great way to get more YouTube subscribers, boost user engagement and even make more sales by posting video testimonials on your WordPress — no coding needed.
Support for Facebook and Instagram oEmbeds
Not-so-good news? WordPress removed their support for Facebook and Instagram oEmbeds.
So when you share a link to a Facebook post or Instagram video in WordPress, it won't be automatically embedded for you.
Good news? With the help of Custom Facebook Feed Pro and Instagram Feed Pro, your existing and future Facebook and Instagram oEmbeds will keep working.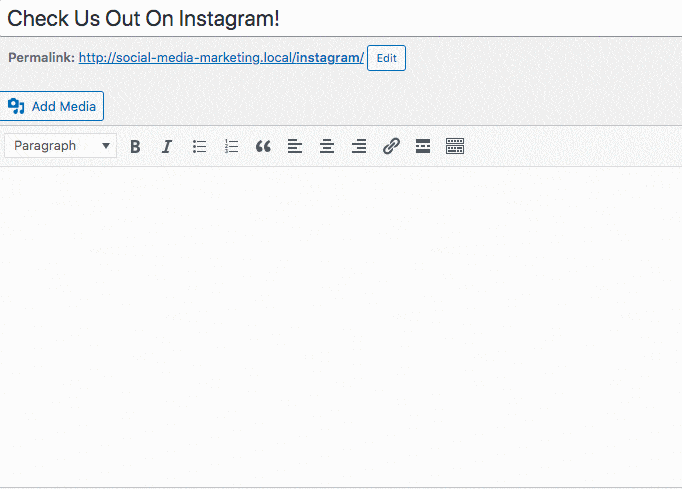 You can still use your social media content to establish brand awareness and encourage your site visitors to engage with you.
Social Media Blocks
Using the block editor? With our social media blocks, you can add your social feeds right into the visual editor with just a few clicks.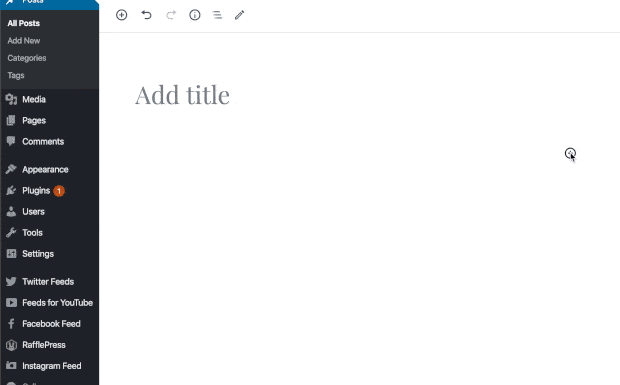 No need for you to deal with confusing code or anything complicated. Just click on the social block and it'll be automatically added for you.
Support for IGTV Videos
Do you have Instagram TV (IGTV) videos? Now you can easily use our Instagram feed plugins to help you show IGTV posts on your website.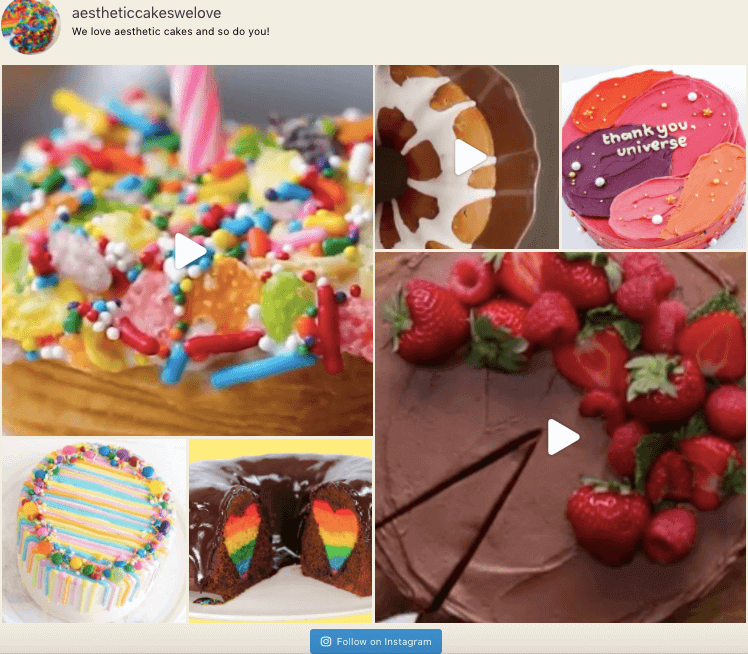 This added feature lets you display your IGTV videos together with other Instagram posts on your feed, so you can dominate Instagram video marketing.
Social Wall Pro Plugin
Ever wanted to combine your social media feeds in one place?
Our newest plugin, Social Wall Pro, lets you show your feeds from Facebook, Twitter, YouTube and Instagram into a single wall — even if you're not tech-savvy.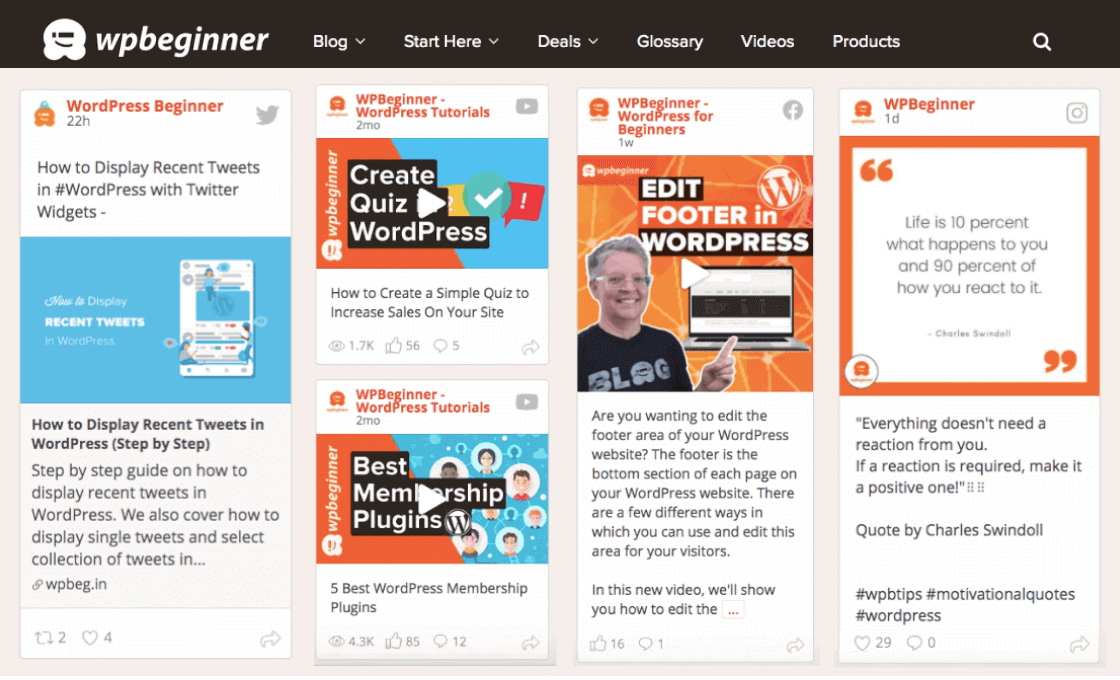 Now, you can save lots of time and effort while you boost your followers in all 4 platforms and take your business to the top.
What's Next for Smash Balloon
We're so proud of what the team has accomplished in the last year, but there's still so much more to come.
Thanks to your helpful user feedback, we're working on lots of really cool features and enhancements for ALL Smash Balloon plugins. Here's a quick preview of what's coming next:
Easier Feed Creation — Go through a guided flow to select your feed type, connect your social account and create your feed seamlessly.
Completely New Customizer — Easily customize your feed's layout, colors, header, posts and social buttons with just a few clicks. No need to deal with shortcodes.
Visual Feed Preview — As you customize your social feed, you can quickly see any changes you're making to your feed in real time.
Color Scheme Feature — You can quickly change colors across your entire feed with the new color scheme option.
Elementor Integration — Using our Elementor widget, it's easier for you to embed your social feeds right into your page.
And many more!
Stay tuned, because we'll release these awesome stuff very, very soon!
Wrapping Up
It's been a great year, and once again, we're super grateful that you're a part of the Smash Balloon community.
We're always listening to users for ideas and suggestions. So if you ever have an idea for a new feature that you'd like to experience, please get in touch!
As always, thank you for your continued support in making Smash Balloon the world's best social media feed plugins.
We look forward to celebrating more birthdays with you!
John and the Smash Balloon Team
P.S. Don't have a Smash Balloon Pro license? Get started with our plugins for Facebook feeds, Instagram feeds, Twitter feeds or YouTube feeds today.
Or if you want unlimited access to Smash Balloon plugins so you can use them on unlimited websites, go ahead and get the Social Wall Pro bundle here.