Here at Smash Balloon, we're always working hard to make our plugins better so we can help your business grow even more.
And with our newest update for YouTube Feed, we've made some exciting changes.
You can now add a subscribe bar and duration counter to your YouTube feeds, so it's easier to convert your website visitors into subscribers to your channel.
Plus, you can make your single videos more engaging by using the YouTube thumbnail as the featured image automatically.
Check out the video below for a quick overview of this release:
Let's take a look at our new YouTube Feed 2.1 update in detail.
Add a Subscribe Bar to Grow Your YouTube Channel
Before, you could show a subscribe button at the top of your YouTube feeds with just a few clicks.
While this is a fantastic way to grow your YouTube channel, we wanted to make it even better so it's easier for you to get new subscribers.
Now, you can also show an engaging YouTube subscribe bar under your video players. Your site visitors can see this YouTube subscribe bar while they watch any YouTube videos in your feed.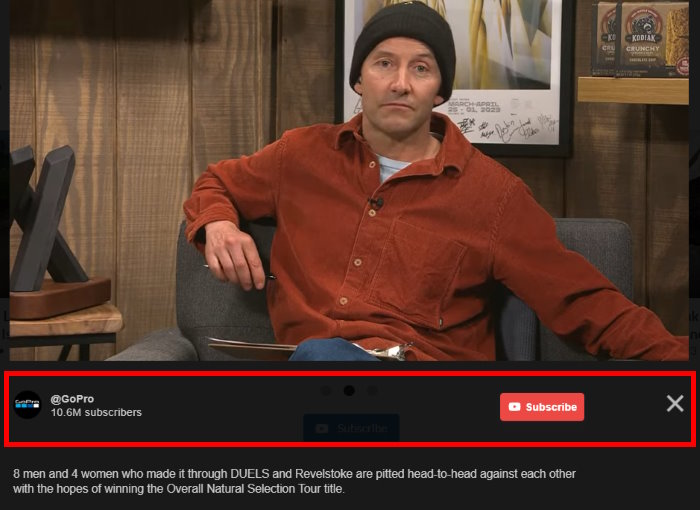 Your subscribe bar can display your YouTube channel photo, a link to your channel, the number of subscribers, and a subscribe button.
Once users click on the subscribe button, the plugin will automatically redirect them to YouTube, where they can see a prompt asking them to confirm their subscription to your channel.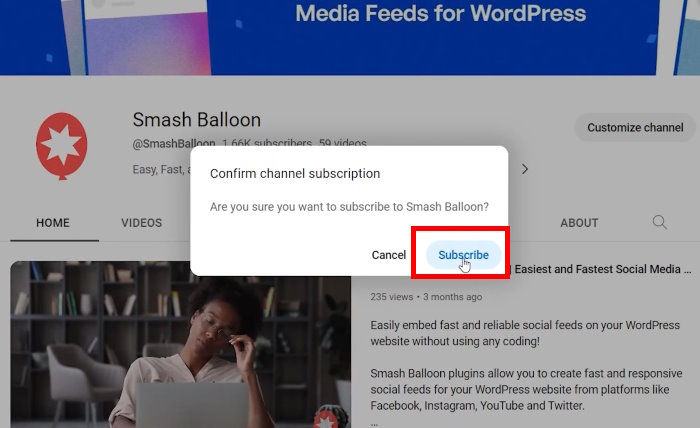 To start using this feature, visit the Videos section on YouTube Feed's visual customizer and click on Video Player Experience.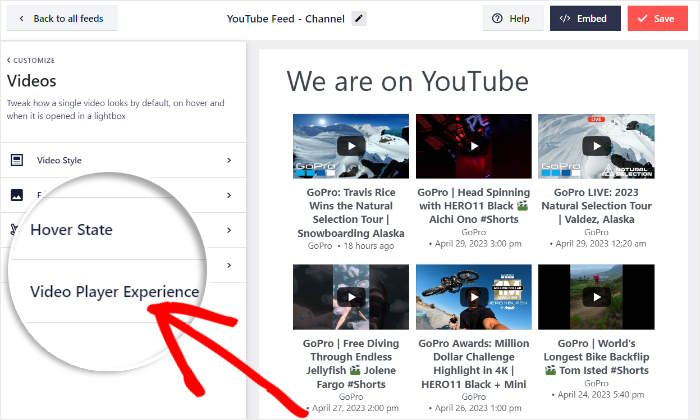 This brings you to a screen where you can start customizing the design of your YouTube video player and lightbox. Go ahead and scroll down to the Subscribe Link option.
Under this section, you can choose to show or hide the subscribe bar below your videos. On top of that, you can even customize the colors of your subscribe bar here.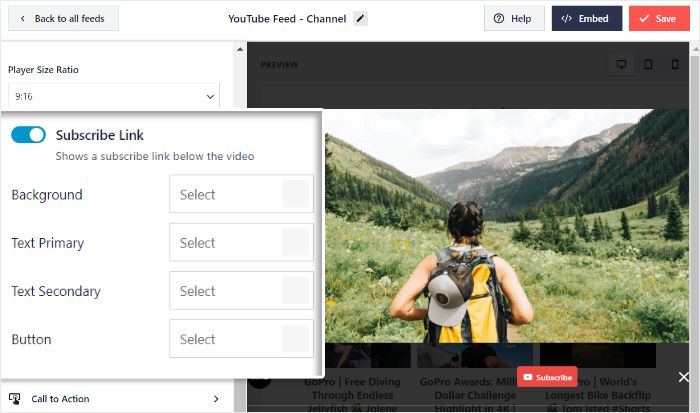 Since your website visitors can see your subscribe button both inside your feed and video player, you'll have twice as many chances to convert visitors into subscribers – effortlessly and hassle-free.
Use Video Thumbnails as Featured Images
A popular feature of the YouTube Feed plugin is custom single video posts. This lets you automatically embed single videos as separate WordPress posts, using the video title as the post title and even adding the video description to the post.
It's a great way to display relevant content on your website, so you can boost your SEO on top of getting tons of views for your videos.
We've listened to your feedback, and we're happy to announce that with our latest update, you can now also choose to use the video thumbnail as the featured image – automatically.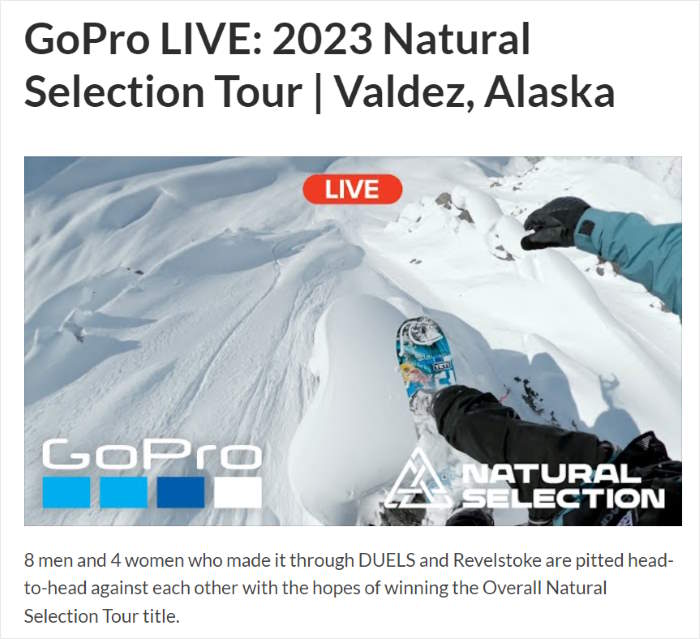 The best part? You can enable this feature in just a few seconds.
First, open YouTube Feed's Settings page and then click on the Single Videos tab at the top.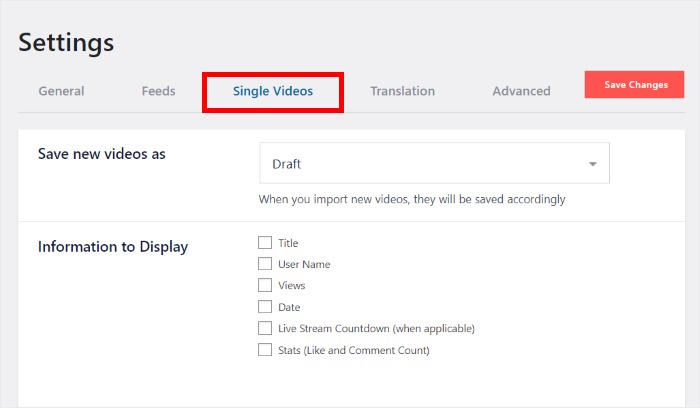 From there, just check the Saved Featured Images option.
Now whenever you create a new single video post, YouTube Feed will set the video's thumbnail as the featured image automatically.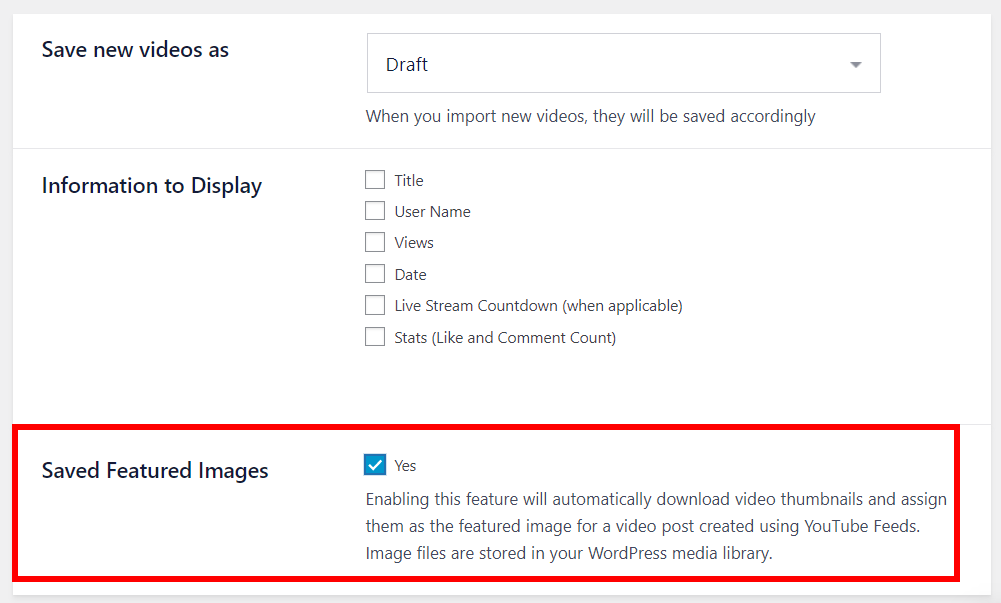 It's an awesome way to save time while showing relevant featured images taken straight from the video thumbnail, so it's more enticing for viewers to click on your videos.
What's more, showing relevant featured images can be great for SEO, so your site can rank higher in search engine results and reach even more potential customers with just a few clicks.
Show Video Duration and Boost Your Views
Another great addition we're bringing with YouTube Feed 2.1 is a video duration counter for YouTube thumbnails.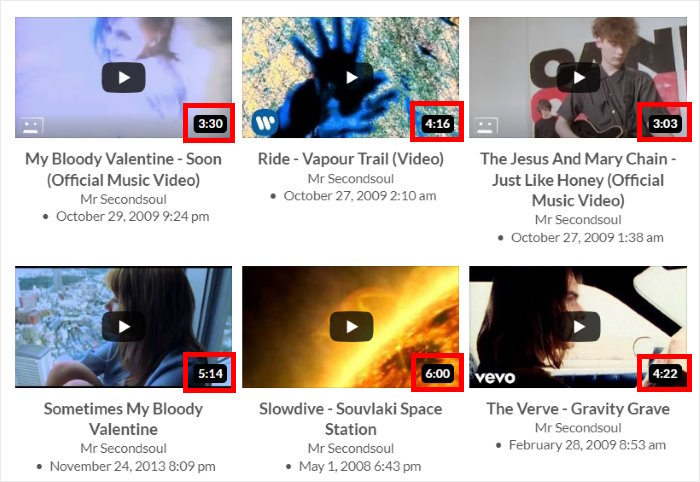 Using this, you can show how long each video in your YouTube feed is – just like on the official YouTube site.
Want to enable this feature for your YouTube feeds?
To display your video duration, visit the Videos section on YouTube Feed's visual customizer and click on Edit Individual Elements.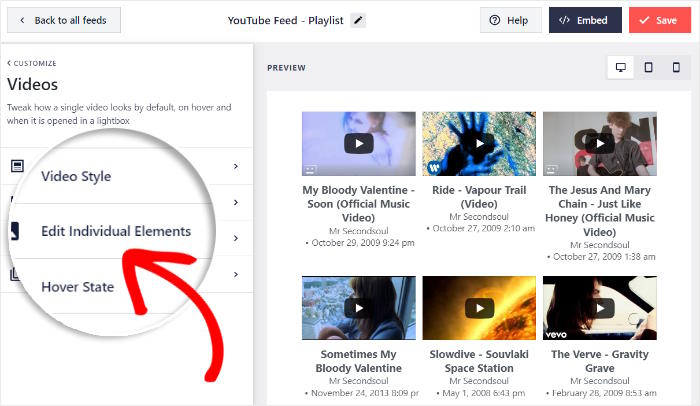 Finally, you can enable or disable the Video Duration element with just a click – it's that easy!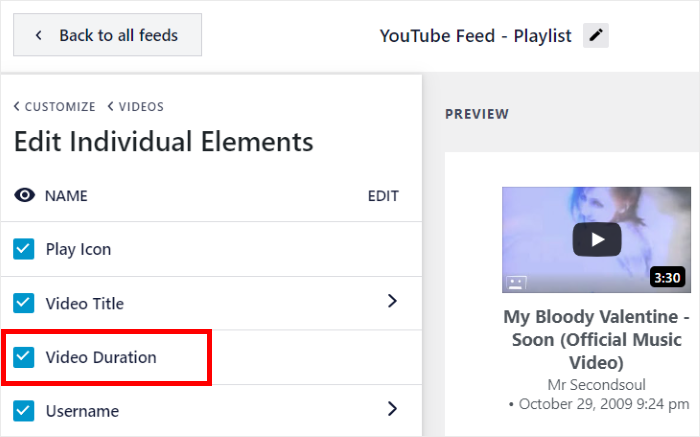 By showing the video duration like this, you can:
Add a feed of bite-sized YouTube videos introducing your brand to your homepage so site visitors can easily finish watching
Embed longer YouTube videos with reviews and demonstrations to your products pages
Combine YouTube videos of different lengths in your feed and let your visitors pick which they'd prefer to watch
Update Your YouTube Feed Plugin Today
As you can see, we've been working hard to make sure YouTube Feed remains the best YouTube feed plugin in the market.
And that's it for this update!
Like always, we'd love to hear what you thought of this update or if there are new features that you'd love to see. Your feedback really helps us create the best possible version of our plugins.
If you have any questions, feel free to contact our customer support team at any time.
Make sure you update to the latest version of the YouTube Feed plugin so you can try out these brand-new features.
And if you haven't started using YouTube Feed Pro yet, this is the perfect chance to get started.
Grab your copy of YouTube Feed Pro today and create beautiful video feeds that can boost your subscribers and grow your business online.