Display completely customizable Instagram feeds on your website
Trusted by over 1,000,000+ users
User & Hashtag Feeds
Shoppable Feeds
Easy Feed Curation
Speed & SEO Optimized
GDPR Compliance
100+ Options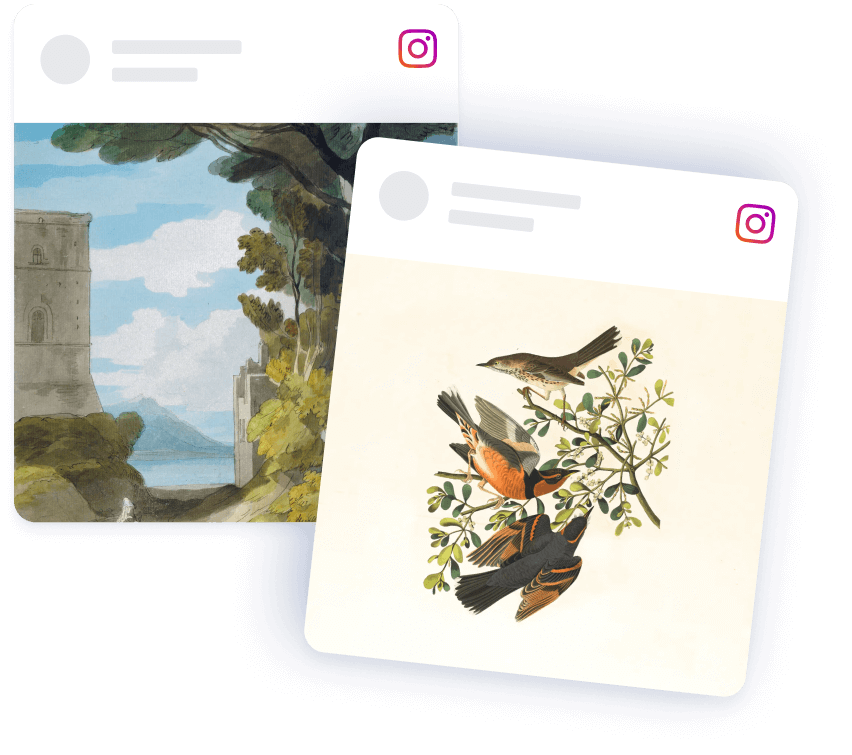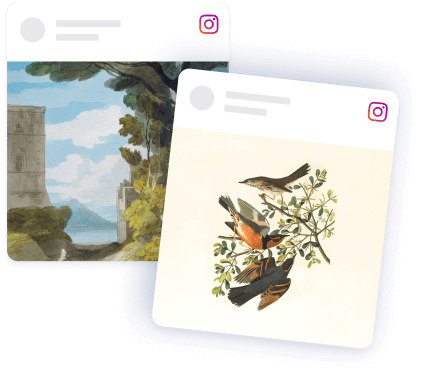 Trusted BY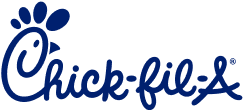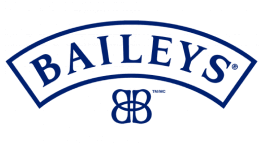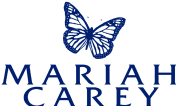 Save Time
Don't have time to update your photos on your site? Save time and increase efficiency by only posting your photos to Instagram and automatically displaying them on your website.
Get More Followers
Increase engagement between you and your Instagram followers. Increase your number of followers by displaying your Instagram content directly on your site.
Display Social Proof
Leverage your Instagram content to help grow your business. Display posts from your community to show real feedback that help increase your conversions.
Keep Your Site Looking Fresh
Automatically push your new Instagram content straight to your site to keep it looking fresh, keeping your visitors engaged for longer, and boosting your SEO.

"The guys @smashballoon are the bomb! thank you! I've been looking for an Instagram plugin like yours forever! Thank you Thank you Thank you!"
Benefits
Why Instagram Feed Pro is the right fit for you
We've been on a mission to create a beautifully simple yet deeply customizable Instagram plugin for WordPress which allows anyone, no matter how tech or design savvy, to seamlessly add their Instagram content onto their website in minutes.
Super Easy to setup
Get set up within 60 seconds. Create your feed, customize it to your liking, hit embed–and you're done!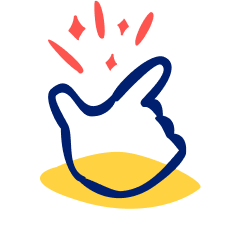 Completely customizable
Customize your Instagram feeds to look exactly the way you want, so that they blend seamlessly into your site or pop out at your visitors!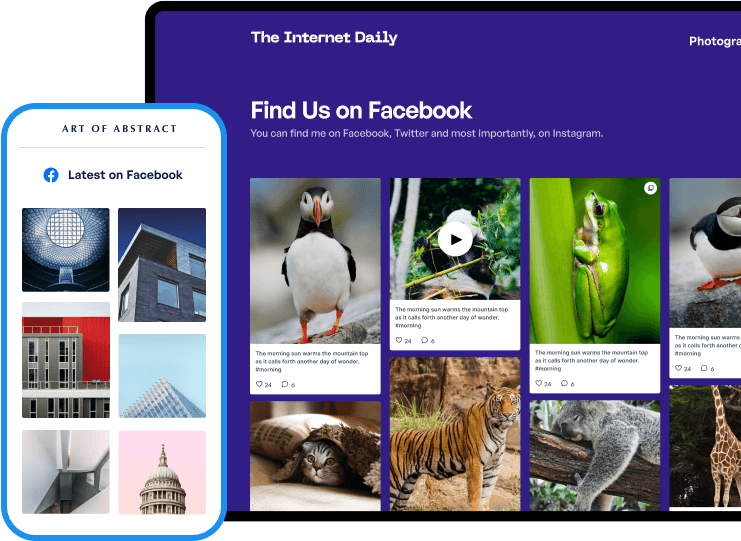 Reliable
Our reliable backup caching system means that your posts will always display even if there's a problem with Instagram, and our admin alerts mean you are notified if you need to take action.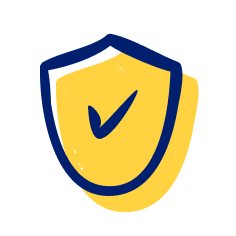 Responsive
Your responsive WordPress theme deserves a responsive Instagram Plugin. Instagram feed Pro is created with mobile devices in mind, so that it looks great on any screen size and any device.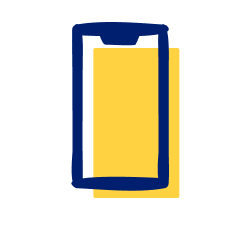 No Technical Knowledge Required
Instagram Feed Pro looks and works great right out of the box. It's designed to inherit your website styles from your WordPress theme. It requires little to no work to get it looking great.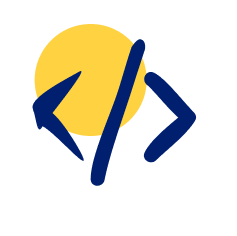 Powerful Visual Moderation Tools
Don't want photos from certain users to show up, or want to hide specific photos in your feed? No problem. Our easy-to-use visual moderation system makes moderating your feed simple.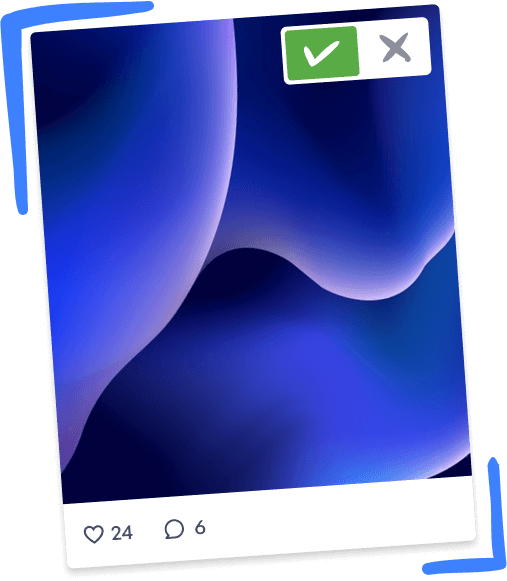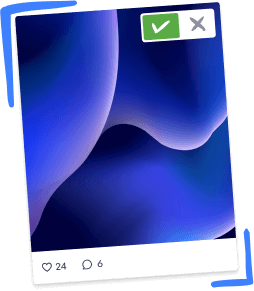 Optimized Images
Instagram only provides limited image sizes which will often be too large and negatively affect your page speed. The Instagram feed plugin will resize the images from Instagram and allow you to save them locally to your website rather than using the Instagram CDN. It will then select the optimal image size to display on your site.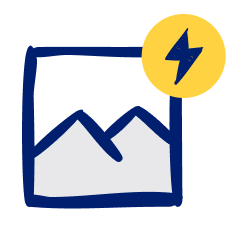 Multiple Instagram Feeds
Display as many feeds as you like, either on the same page or throughout your site, and customize each one using our easy customization system. Want to display a video feed in one and a photo carousel in the other? Not a problem! You can also combine multiple feed types into one single feed.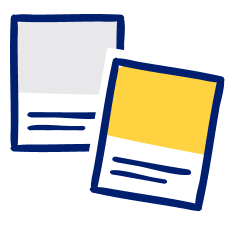 Page Speed optimized
Most social media plugins slow down your website, due to making a lot of external requests. The Instagram Feed Pro plugin is built from the ground up with performance in mind.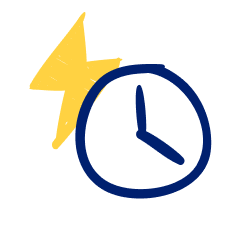 Health Alerts for your feeds
Site health check integration to ensure you know when there are issues preventing your feeds from updating on the site.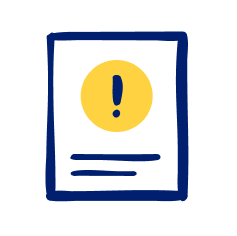 Highlight Specific Posts
Highlight specific posts in your feed in a number of ways: a set pattern, specific post IDs, or using a specific hashtag in the caption. For example, set the plugin to highlight any posts which include the hashtag of #highlight.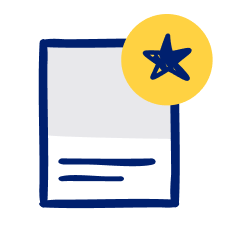 Shoppable Feeds
Link your Instagram posts to custom URLs of your choosing by simply adding the URL to the caption of your post on Instagram, allowing you to link specific posts in your feed to pages or products on your site (or other sites) in a quick and easy way.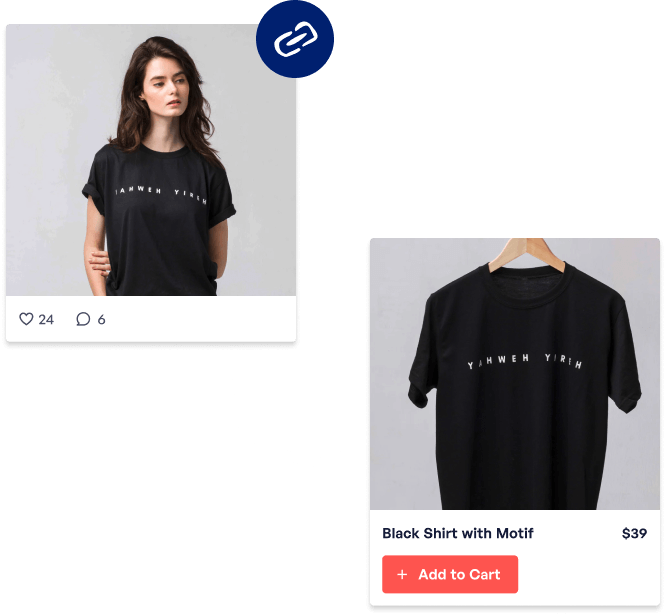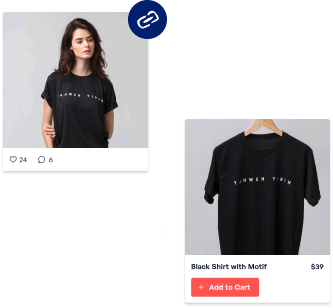 Tagged Feeds
Display posts that you've been tagged in by other users and increase your audience's engagement with your Instagram account.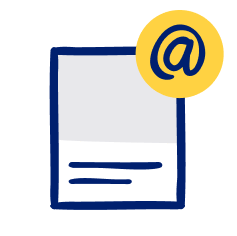 Reels Support
Display Instagram reels videos in your feed or choose to show a feed of only reels posts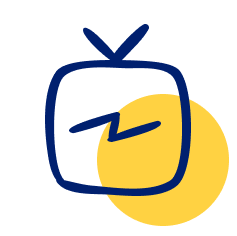 Developer Friendly templating and Hooks
Use our templating system to completely customize the HTML output of your Instagram feed, or utilize built-in hooks to modify feed settings and functionality programmatically.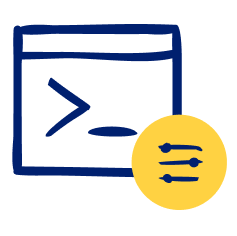 GDPR Compliance
Automatically integrates with many of the most popular GDPR consent plugins in a single click. If enabled, it will display a GDPR compliant version of your Instagram feed with no third party requests.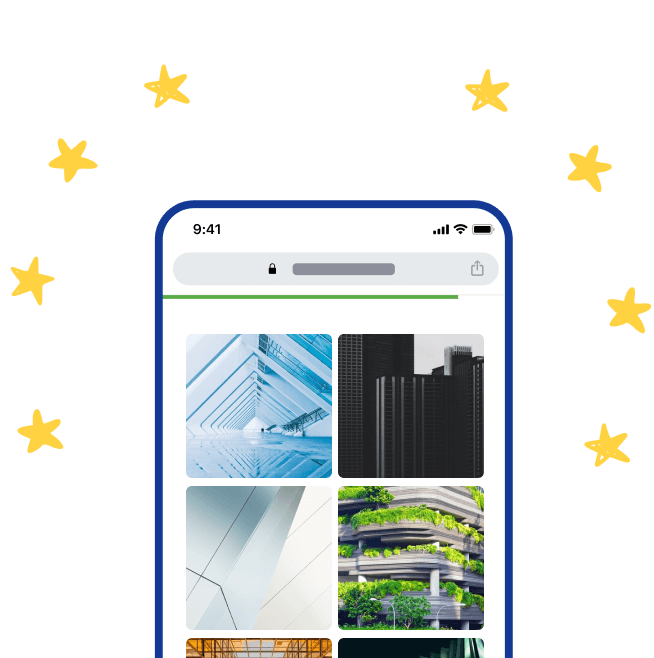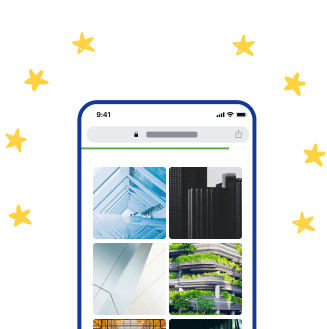 Hashtag Feeds
As an approved Instagram partner, the Instagram Feed Pro plugin is fully compatible with the newest version of the Instagram API, allowing it to display hashtag feeds without needing to scrape Instagram's website.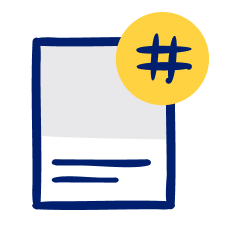 Multiple Layout Options
Choose from one of our built-in layout options; grid, carousel, masonry, and highlight to allow you to showcase your content in any way you want.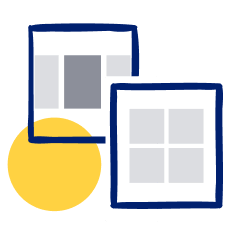 Instagram oEmbeds
WordPress removed Instagram oEmbed support due to API changes but the Instagram Feed plugin adds it back in. Power all your existing and future Instagram oEmbeds across your WordPress site.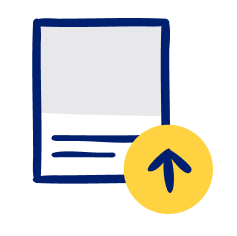 Instagram Stories
Got stories to tell? We want to help you share them. Display Instagram stories right on your website in a pop-up lightbox to keep your users engaged and on your website for longer. Just click the highlighted avatar image in the feed header.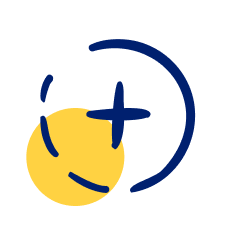 Amazing Support
Yep, we consider our support to be a feature! We win a lot of people over with our speed, knowledge, and willingness to go above and beyond to help our customers when they need it. We appreciate our customers and want to ensure that any support requests are handled quickly and efficiently to get issues resolved in record-breaking time.

Stellar service, great plugin. The customer service was incredible. So polite and helpful at the same time.
Gutenberg Block
Your responsive WordPress theme deserves a responsive Facebook Plugin. Facebook feed Pro is created with Mobile devices in mind, so that it looks great on any screen size and any device.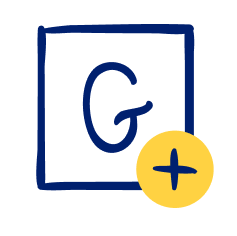 Trusted by over
1,000,000

users


Loving the @smashballoon plugins for displaying @instagram and @twitter posts – been looking for something like this for a while and nothing has ever really worked as well as this. Highly recommended for anyone looking to share their social media posts on @wordpress… pic.twitter.com/x3yJ1EZ7OX

@smashballoon I love your products so much that I buy them all. Great work! I am having fun here.

@smashballoon Thank you! Your prompt reply & quick service is AMAZING! It's scary giving money where there's no number to call and no live chat. Your same day email reply & quick fix of my mistake makes me feel secure in doing continued business with SmashBalloon!

The guys @smashballoon are the bomb! thank you! I've been looking for an Instagram plugin like yours forever! Thank you Thank you Thank you!

I seriously love your Instagram Feed Pro plugin @smashballoon. I *could* spend a ton of time writing my own thing, but your elegant and incredibly flexible plugin costs less than an hour of my time and is always up-to-date. #nobrainer #WordPress #WordPressPlugIn

Awesome support from @smashballoon – helped me make my IGs appear exactly as I want across responsive layouts. If you use WP, use them!

Shout out to @SmashBalloon 4 saving my blog when I totally screwd up software installation. These guys ROCK when it comes 2 #CustomerService

@smashballoon – What an AMAZING plug-in. Can't begin to tell you how much time this has saved me. The reviews were so good, I didn't believe them because they seemed over the top. Wrong. They are right on the money. One of the easiest to use plug-ins I've ever purchased.


@smashballoon love your instagram plugin!!! Especially the tutorial video! Thank you!!! 🙂 🙂 🙂

A super customizable plugin which gives you full control, saves you a lot of time complemented with fantastic support from @smashballoon.
Frequently Asked Questions
Who should use Smash Balloon plugins?
Smash Balloon plugins are perfect for business owners, marketers, bloggers, influencers, agencies, and basically anyone else who wants to integrate social media content into their website to help grow their following, increase conversions, save time, or engage more with their users.
Do I need coding skills or a developer app?
Nope! We understand that many WordPress users aren't technical and so have built all of our plugins to be as easy as possible to set up and use. The easy feed setup process just requires you to login into your social media account and the plugin will do the rest. By default the plugins will inherit the styles from your theme so no customization is required, but in case you want to tweak things we have a wide variety of customization settings built in.
Will Smash Balloon plugins slow down my site?
Our plugins are specifically built with speed and performance in mind. All the data retrieved from the various social media platforms is cached by the plugin in order to minimize requests. We also dynamically load data as needed to ensure that your page speed stays lightning fast.
Do Smash Balloon plugins work on non-WordPress sites?
Our plugins are designed and built for WordPress and so don't work with other platforms.
Can I use Smash Balloon plugins on client sites?
Yes, you can use Smash Balloon plugins on client sites in two ways. Either you can purchase the Developer license or All Access Bundle OR purchase an appropriate license for each client sites (yes you can refer them and earn 20% commission through our affiliate program).
Start leveraging your Instagram feeds to grow your business
Get started with your first feed in minutes