How it works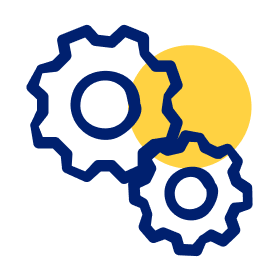 When you join the affiliate program, you will earn a commission for any sale made by a customer who arrived at our site through one of your links. You'll be supplied with your own unique referral link which can use to refer users to our site. You can choose from a range of banners which you can place within your site or marketing materials, or choose to just use your text link.
When a user clicks on one of your banners or links and makes a purchase of one of our plugins within 30 days then you will be awarded a commission for the sale.
Program Details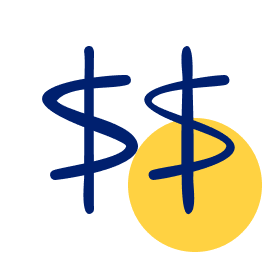 Sure, here's a summary of the program:
You'll be awarded a 20% commission on the total cost of each sale that you initiate. This results in a commission range of $9.80 on a $49 sale, up to $119.60 on a $598 sale, or more if multiple plugins or extensions are also purchased.
If your referred user makes a purchase within 30 days of using your affiliate link then you are awarded commission for the sale.
Commission payments are made via PayPal, so you must have PayPal in order to receive commissions.
Terms & Conditions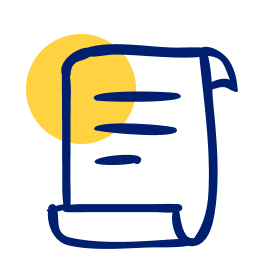 It is not permitted to use this affiliate program as your own personal discount when purchasing one of our products. Commissions won't be paid out to individuals who abuse the program in this manner.
It is not permitted to use the affiliate program as part of a coupon/discount site.
We reserve the right to deny any applications if we believe the applicants website or method or promotion is not inline with our company values.
PPC bidding and any kind of paid advertising is strictly prohibited and will result in account deactivation.
Have Questions? Reach out, and we will get back right way.
Get in Touch
Ready to make your first commission?
Get started.