Features
Speed Optimizer
We know how important page speed performance is to you. Our plugins are built from the ground up with performance in mind.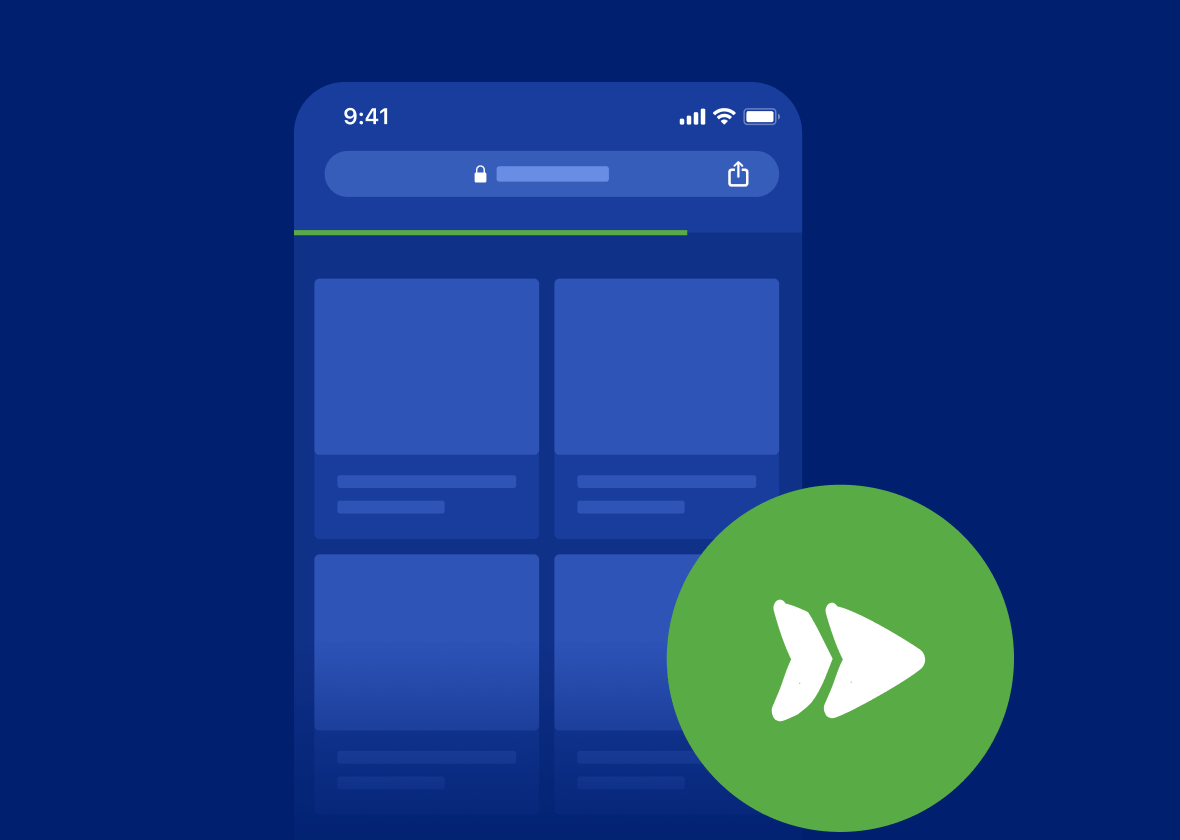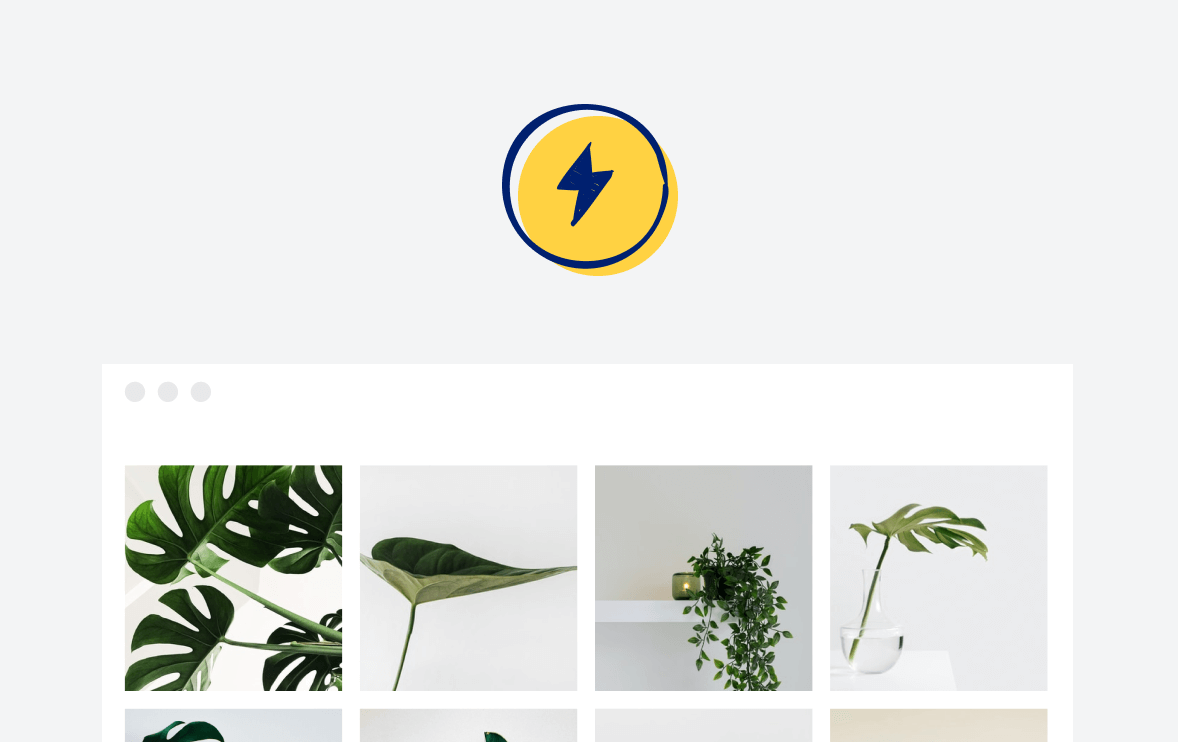 Smart Data Loading
Most social media plugins slow down your website, due to making a lot of external requests. Our post caching system intelligently caches different parts of your feed and only loads additional data later if it's needed, keeping your initial page load speed lightning fast.
Intelligent caching system
Dynamic data loading
Minimizes external requests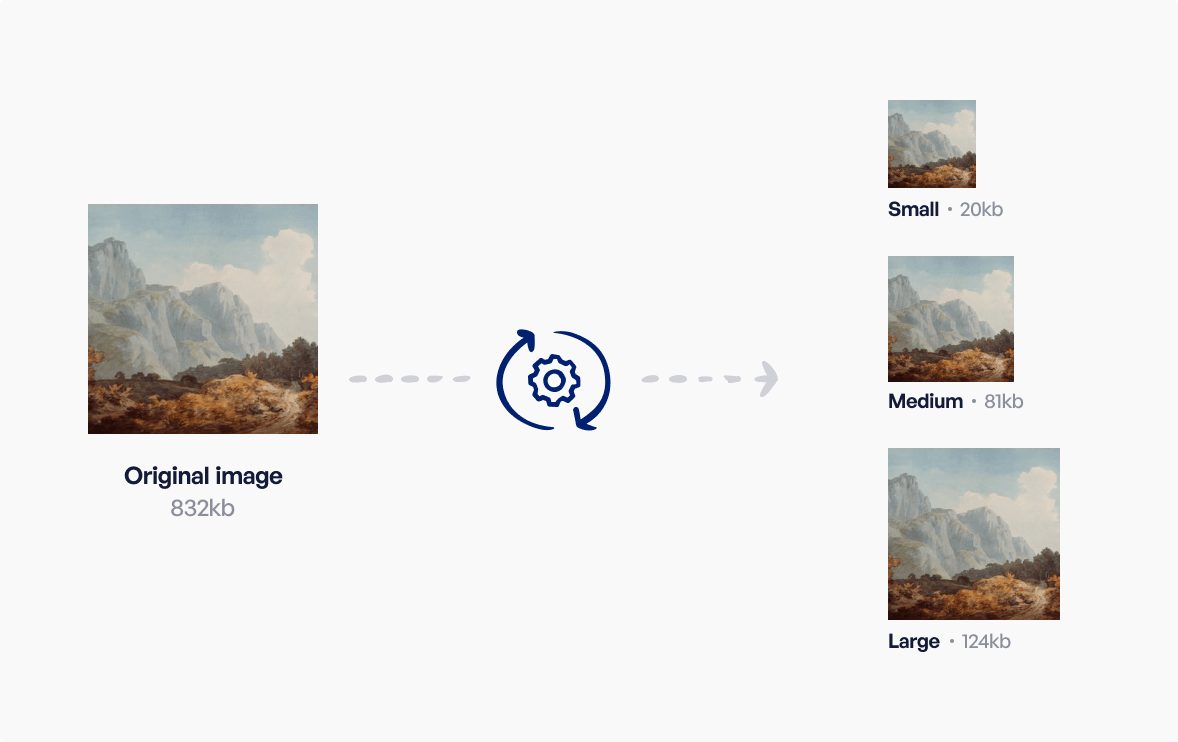 Optimized Images
Most social media platforms only provide limited image sizes which will often be too large and negatively affect your page speed. Our plugins resize and optimize images and store them locally, selecting the optimal image size to display on your site.
Resizes images to the correct dimensions
Optimizes images to reduce file size
Faster load times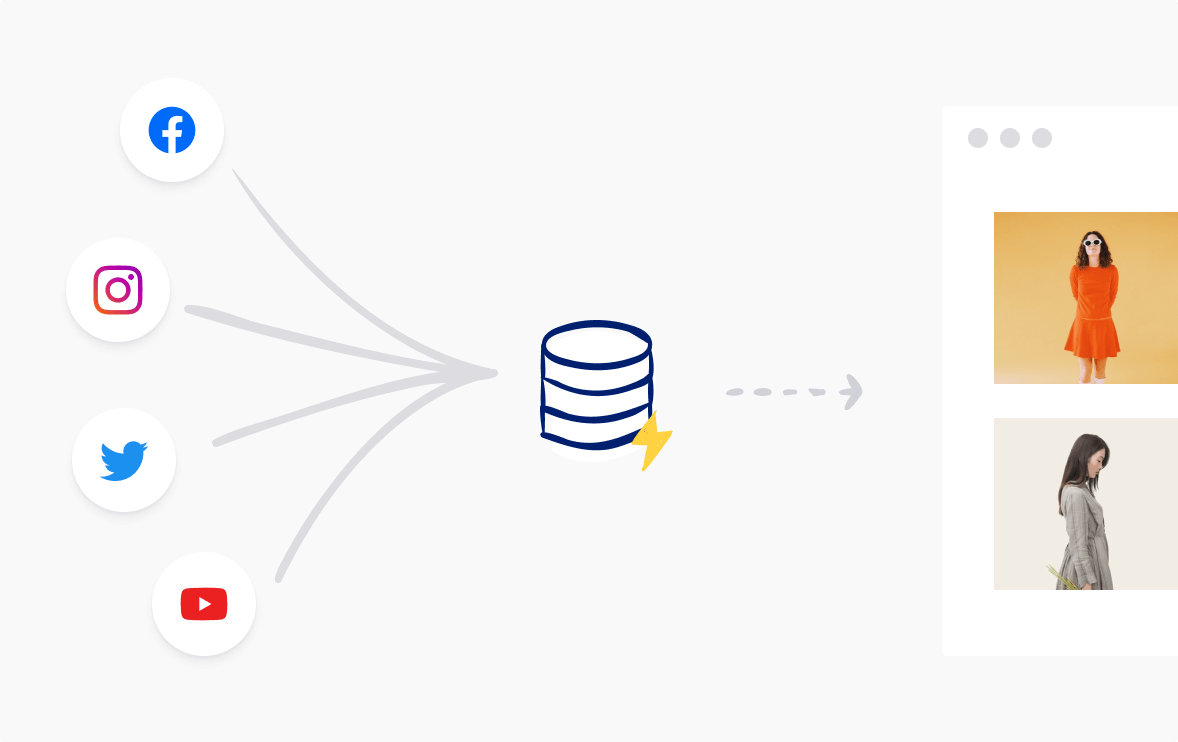 Background Requests
Whenever the feed needs to update with new content, it makes these requests on a background schedule so that the new content is already cached and ready to go before the page loads, making initial page load times lightning fast.
Social media content is updated in the background
No external requests when the page loads
Lightning fast page speed scores
Start leveraging your social feeds to grow your business
Get started with your first feed in minutes