Features
Downtime Prevention
Never worry about your feed going down again. All of our plugins are built with reliability as a top priority.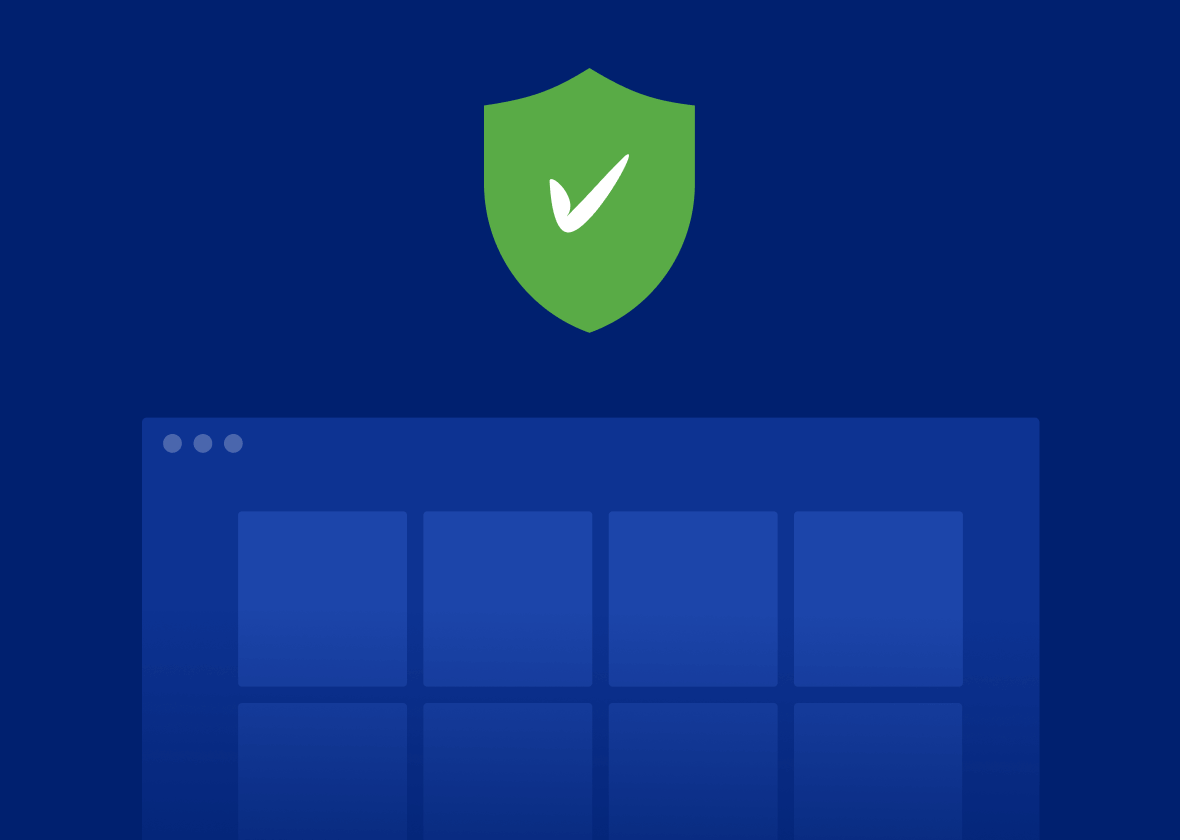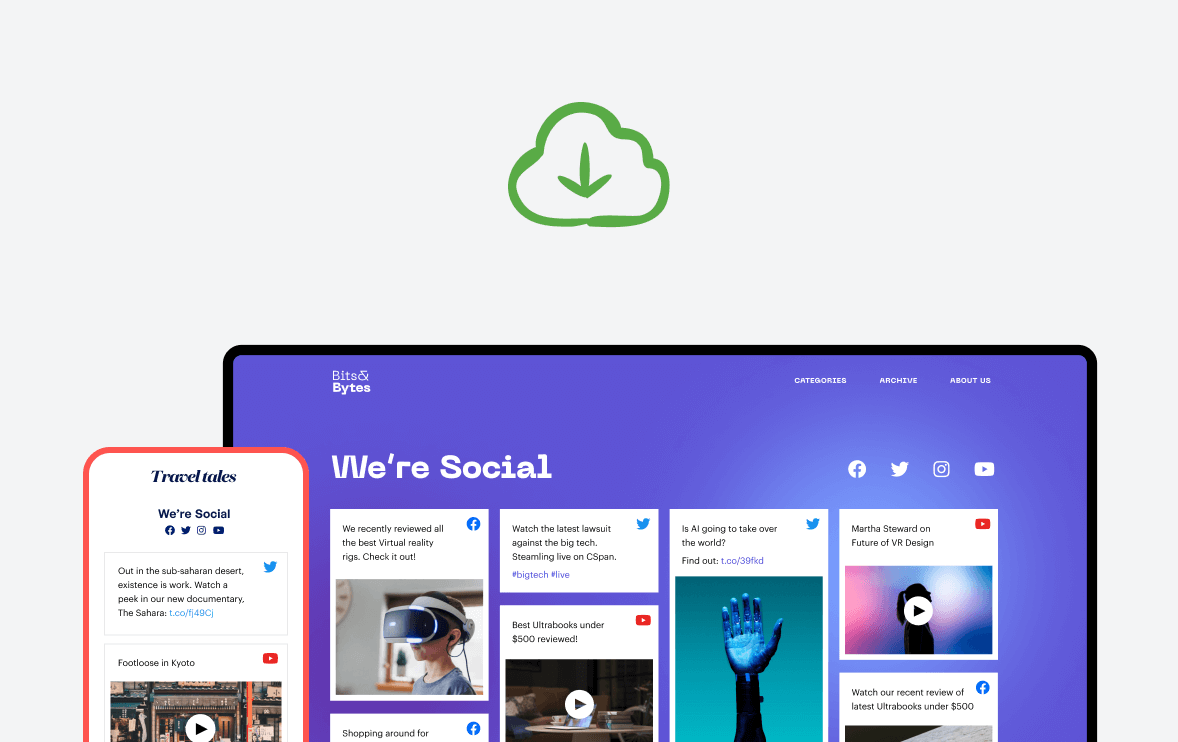 Reliable Feed Backups
Our backup caching system means that even if a social media platform goes down, your feed won't.
Smart backup caching system
Feed stays up when you need it most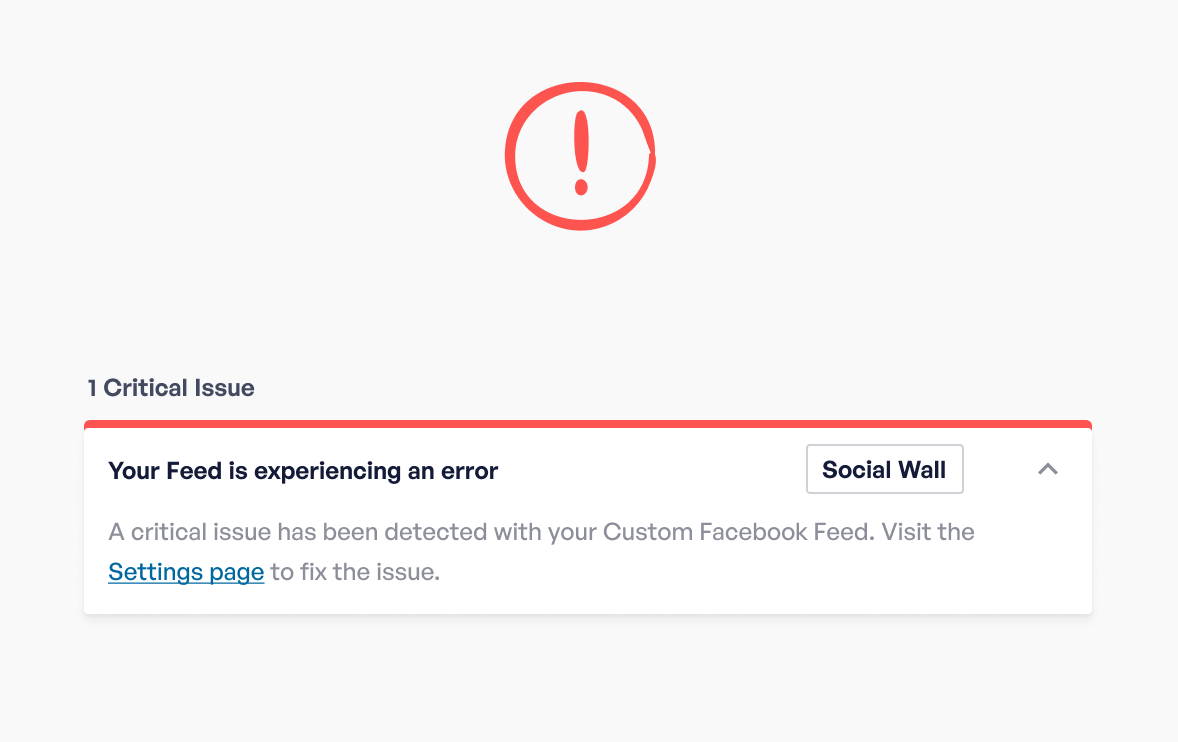 Critical Issue Alerts
Our intelligent error reporting system lets you know if there's an issue you need to take action on.
WordPress Site Health integration
Admin alerts
Email notifications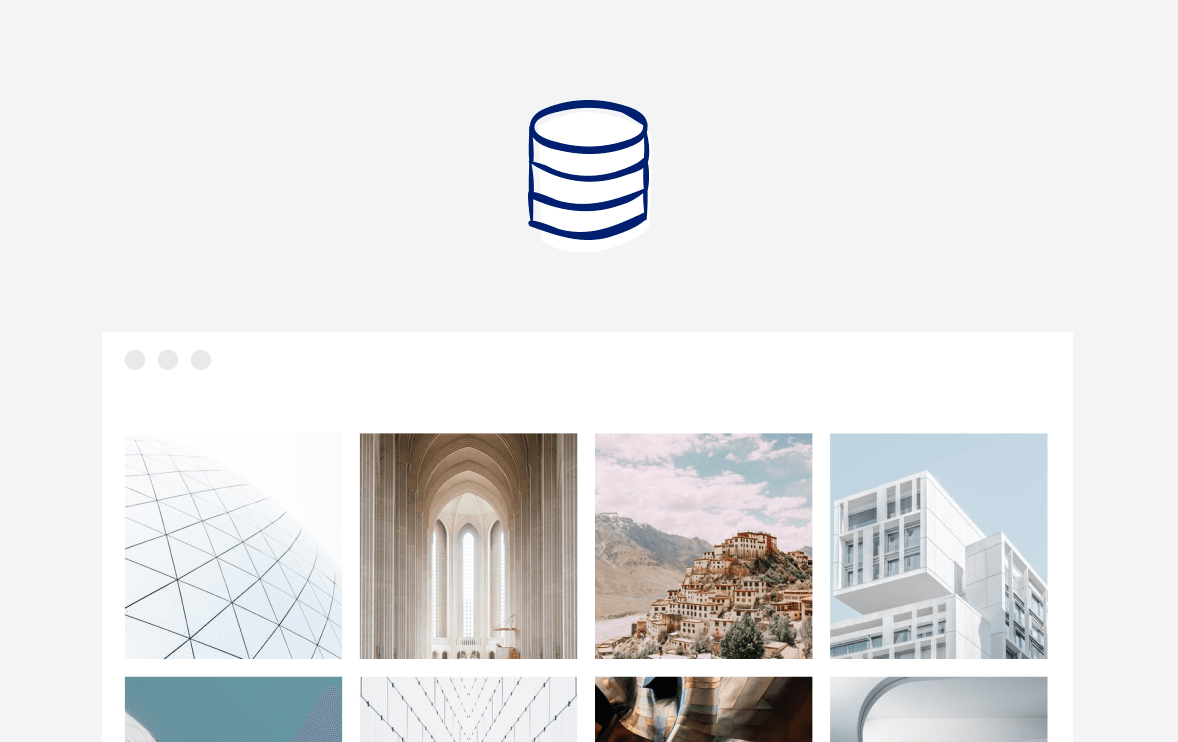 Local Image Storage
Choose to store images locally to prevent broken images if a platform is unreachable.
Locally store images so they're always available
Images are optimized and resized for optimal performance
Start leveraging your social feeds to grow your business
Get started with your first feed in minutes