If you are having issues with your Business Profile not connecting successfully inside the plugin, or errors trying to display an Instagram Hashtag feed, then this could be related to some recently reported bugs in the Instagram API which are affecting some accounts.  To attempt to correct this issue for your account, please follow these steps:
1) First remove your Business account from the plugin by using the "Remove" button.

2) Then, revert your Business Profile back to a Personal Profile by using the Instagram app.  Open the Instagram app on your mobile device, click on the "menu" icon in the top right and then select "Settings" at the bottom.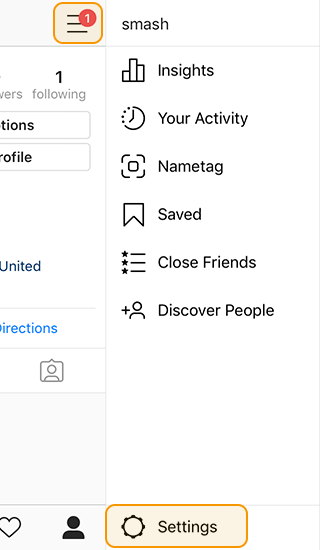 3) Scroll down to the "Business Settings" and select "Switch Back to Personal Account".  Please note, that doing this will result in you losing any "insights" attached to your Business Profile. If these are important to you then you may want to view/save them before reverting your account.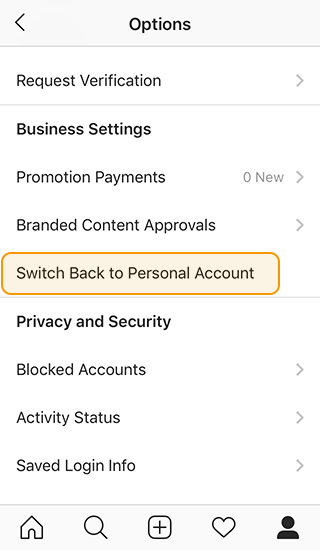 4) Once you have switched your account back to a Personal one, please follow the directions here again to convert it back to a Business Profile.
5) After doing so, please try connecting your Business account again in the plugin by using the "Connect an Instagram Account" button on the plugin Settings page.