If you would like to remove the Smash Balloon app from your group, you can do so by going to the Group's settings within your Facebook account.
Please note that you cannot display a feed for your Facebook Group if the Smash Balloon app is not added to the group, so only remove our app if you no longer want to display a feed for this group.
1) Log into a Facebook account that has an administrator role for the Group.
2) Go to the Group Settings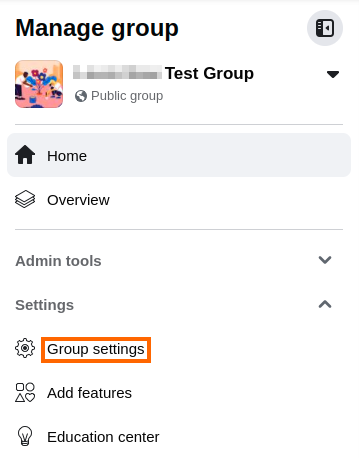 3) Go to the Manage advanced settings section towards the bottom of the page and click the pencil icon next to Apps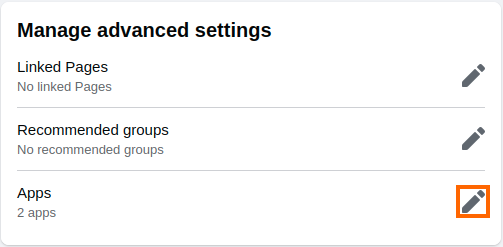 4) Click the Remove button for any Smash Balloon apps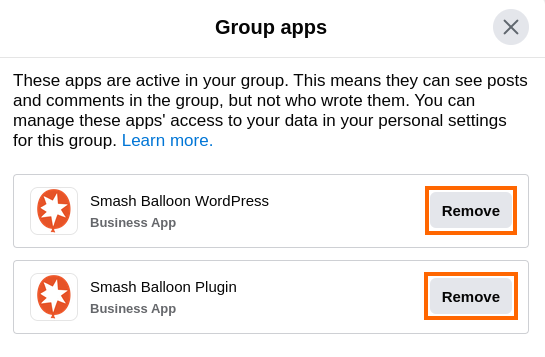 Was this article helpful?