Easy, Fast, and Reliable Social Media Feeds for WordPress
Join 1,750,000+ Professionals Who Use Smash Balloon to Easily Display Social Media Content in WordPress
Get Started Now
Instagram Feed
Facebook Feed
Twitter Feed
YouTube Feed
FB Group Support
Aggregate Socials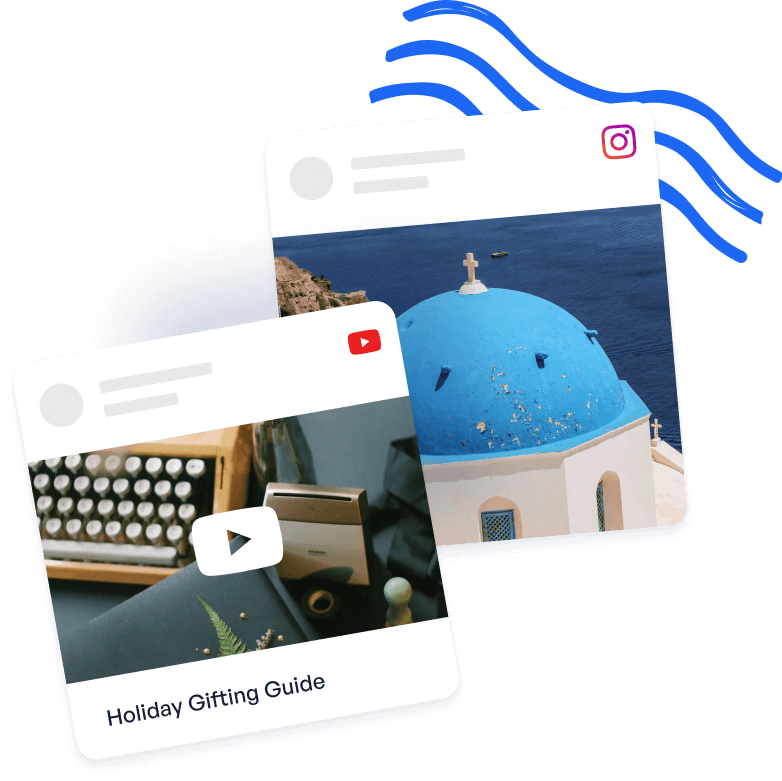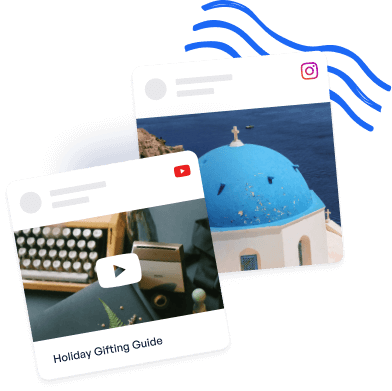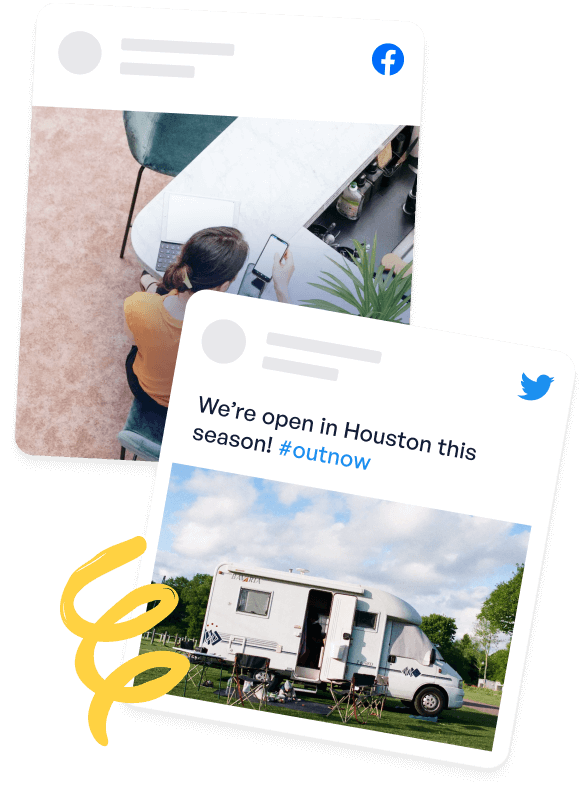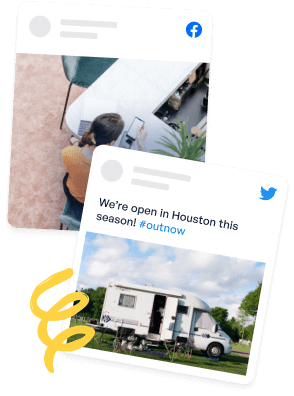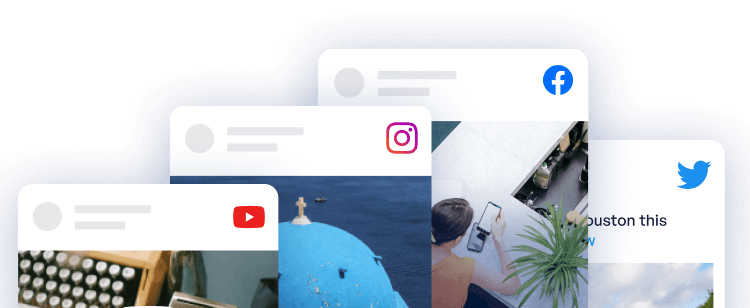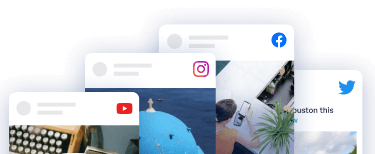 Trusted By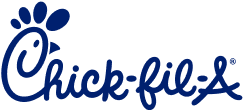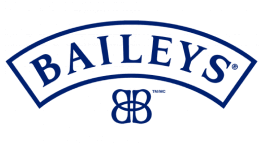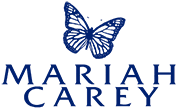 "Loving the @smashballoon plugins for displaying @instagram and @twitter posts – been looking for something like this for a while and nothing has ever really worked as well as this. Highly recommended for anyone looking to share their social media posts on @wordpress"

"@smashballoon – What an AMAZING plug-in. Can't begin to tell you how much time this has saved me. The reviews were so good, I didn't believe them because they seemed over the top. Wrong. They are right on the money. One of the easiest to use plug-ins I've ever purchased."

"I seriously love your Instagram Feed Pro plugin @smashballoon. I *could* spend a ton of time writing my own thing, but your elegant and incredibly flexible plugin costs less than an hour of my time and is always up-to-date. #nobrainer #WordPress #WordPressPlugIn"
Features
Why over 1.75 Million users our plugins… and you will too.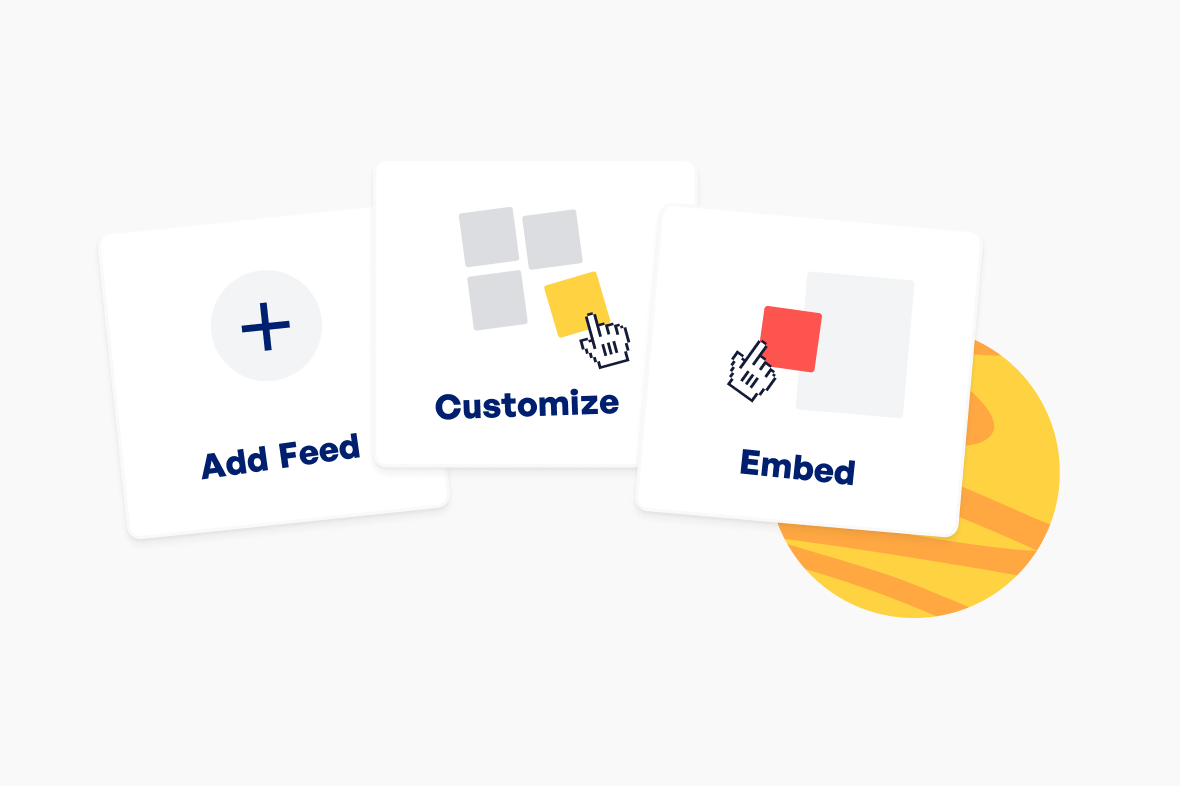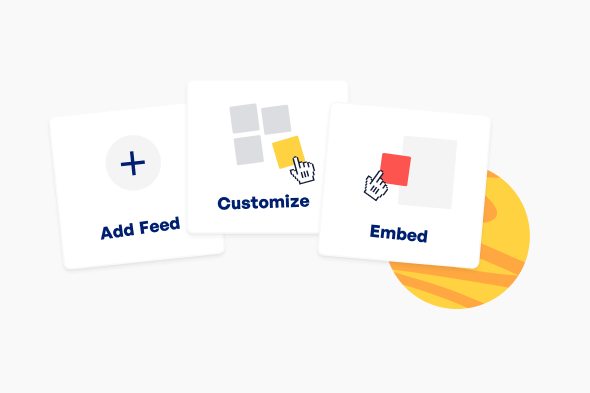 Easily Setup Custom Social Feeds in WordPress (no code required)
No more paying developers to figure things out. Our plugins are designed to be super simple, and allow you to go from installing the plugin to adding a feed in just a few seconds.
Intuitive & easy to use
No coding required
Gutenberg Editor Support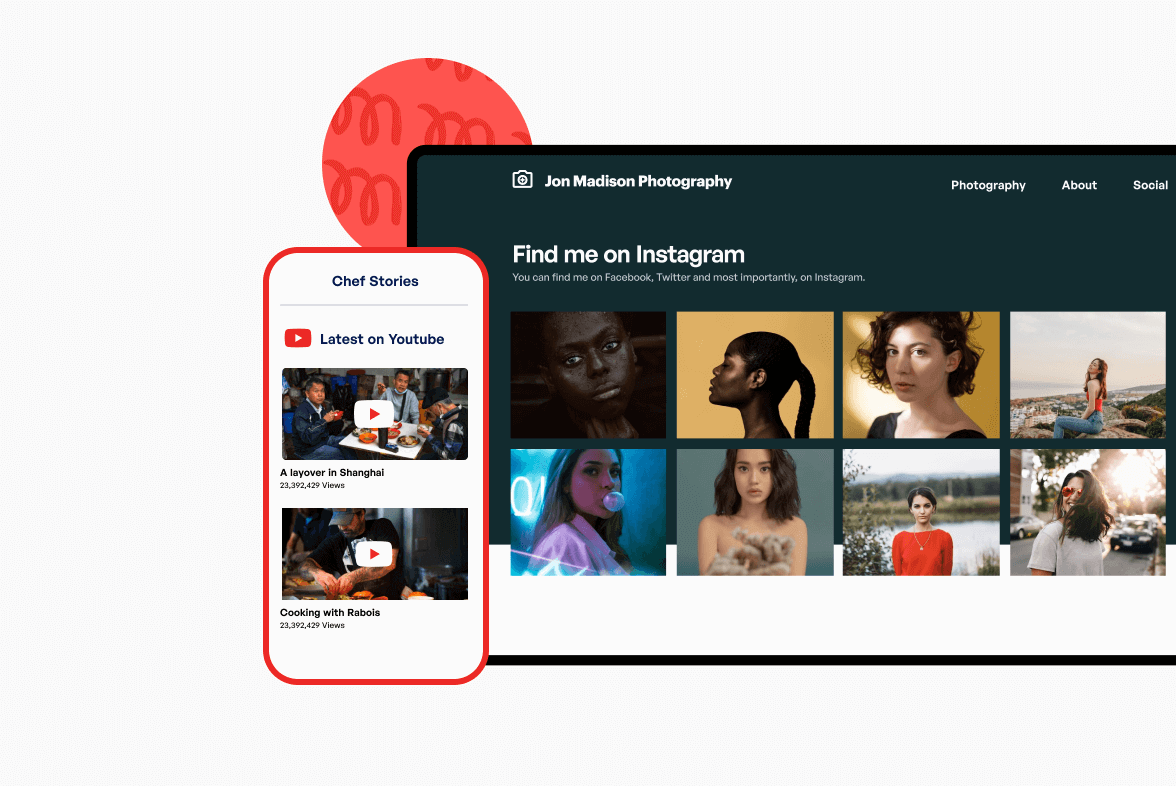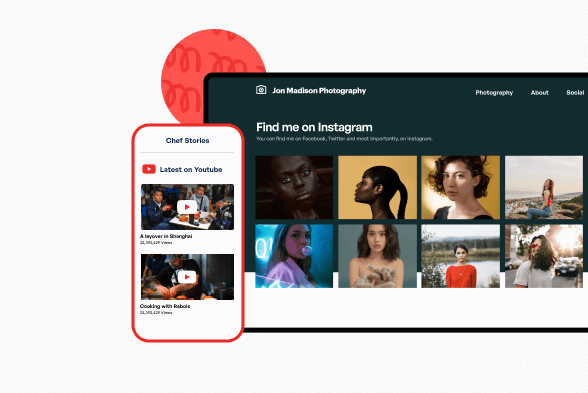 Customize Your Social Media Feed Design to Match Your Brand
Stop spending hours customizing your feeds. Our custom social media feeds look beautiful right out of the box because we automatically use your WordPress theme fonts and styles.
Auto-inherits styles from your theme
Tons of built-in styling and layout options
Quick and easy customization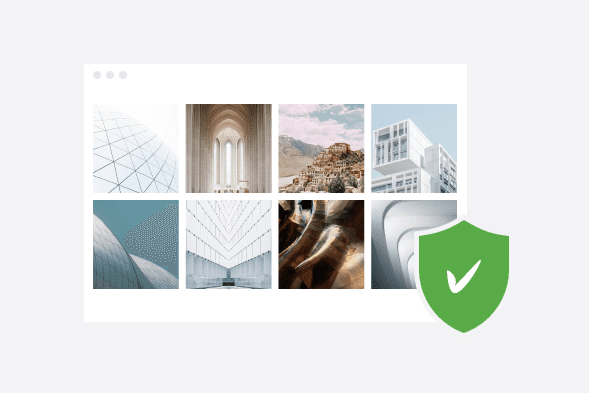 Always Reliable Feed Backup and Issue Alerts
Never worry about your feed going down again. Unlike other WordPress social media feeds plugin, Smash Balloon is always reliable due to our intelligent feed caching, robust backup system, and smart issue reporting alerts.
Robust backup caching system
Smart issue reporting and email alerts
Feed stays up even if social media is down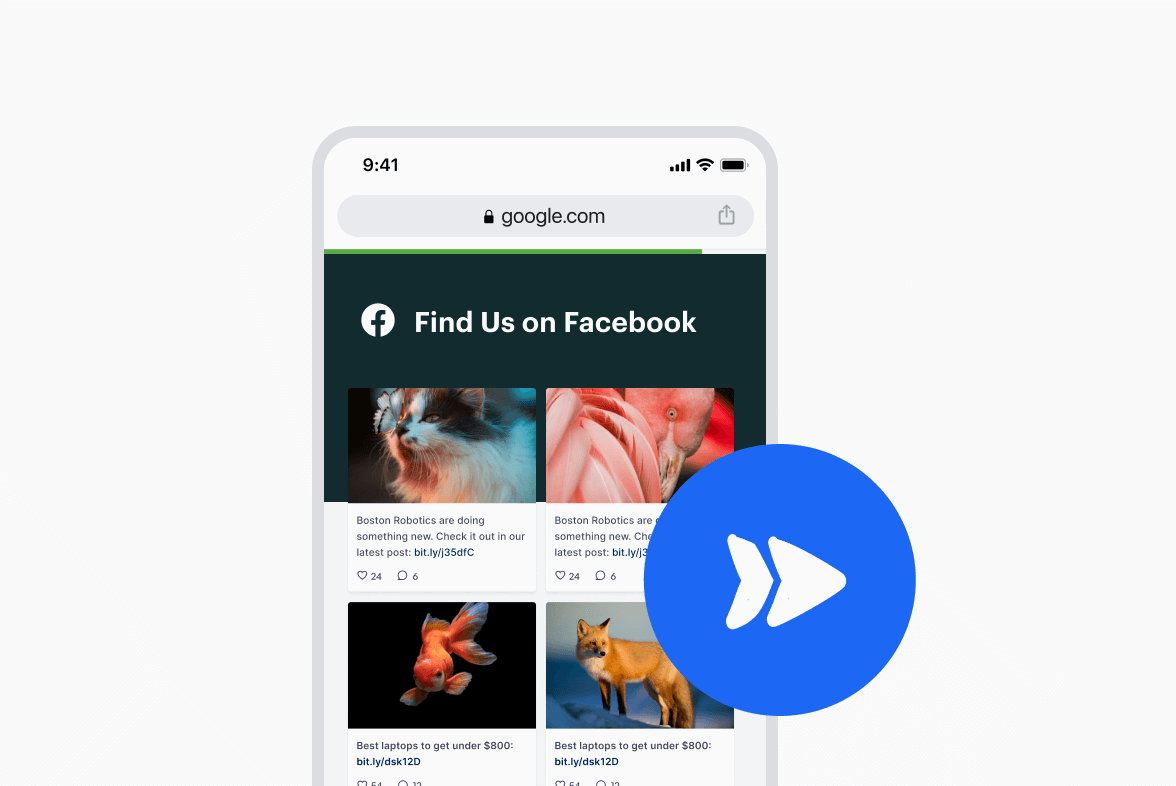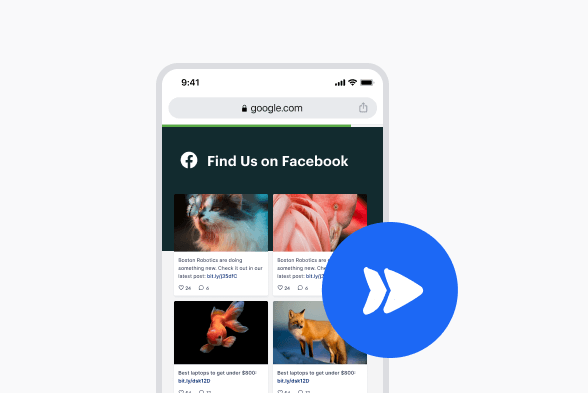 Page Speed Optimized for Minimal Load Times
Most social media plugins slow down your website, due to making a lot of external requests and loading unoptimized images. Smash Balloon plugins are built from the ground up to solve this problem.
Minimizes external requests
Optimizes and stores images locally
Lightning fast load times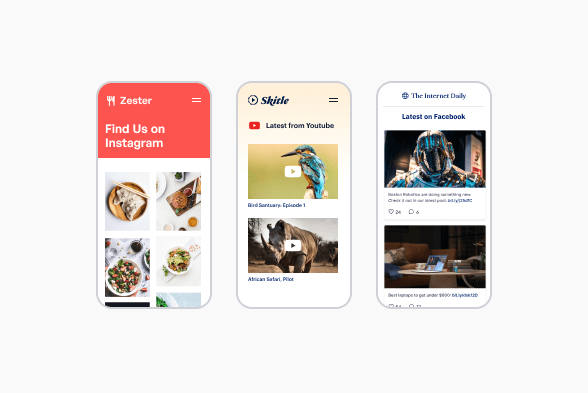 Multiple Feeds, SEO Friendly, and No Limitations
All social media feed content is 100% SEO friendly. Unlike other plugins, we don't use iframes. Instead we embed the content directly on your web page which helps improve your SEO rankings.
Display multiple feeds across your site
Boost SEO with dynamically embedded content
No restrictions on the number of social media channels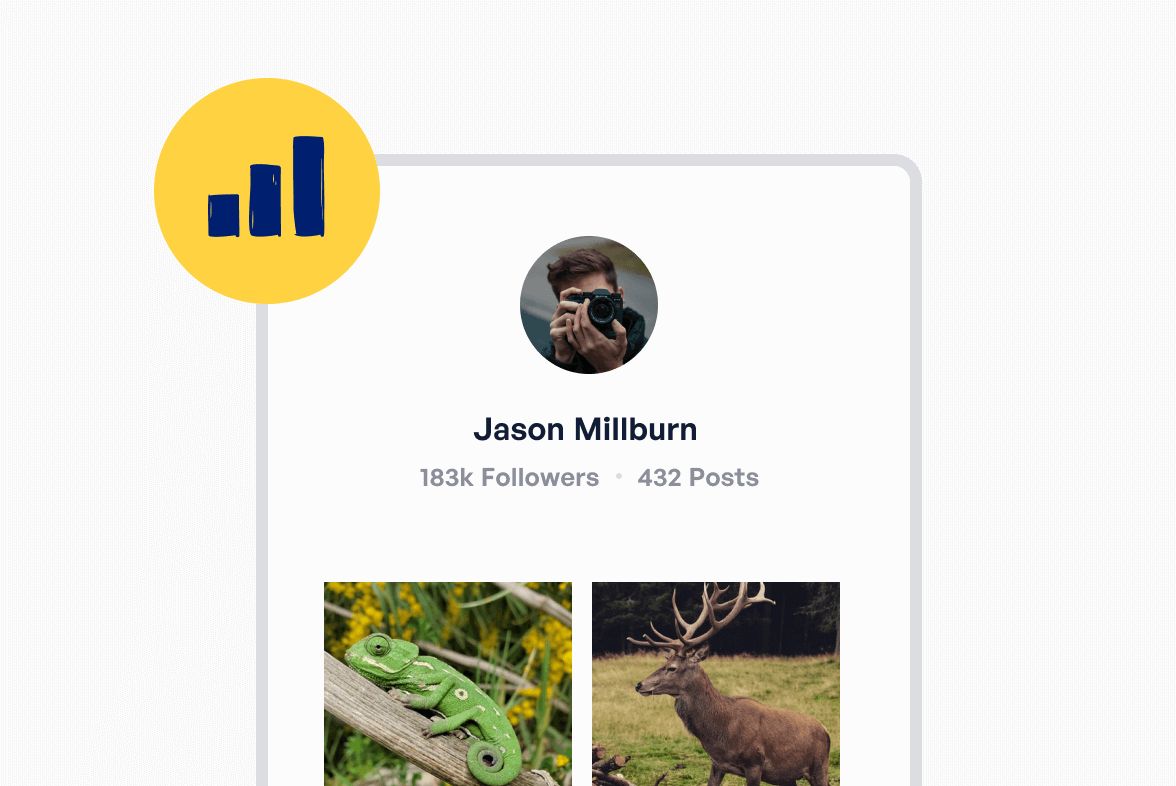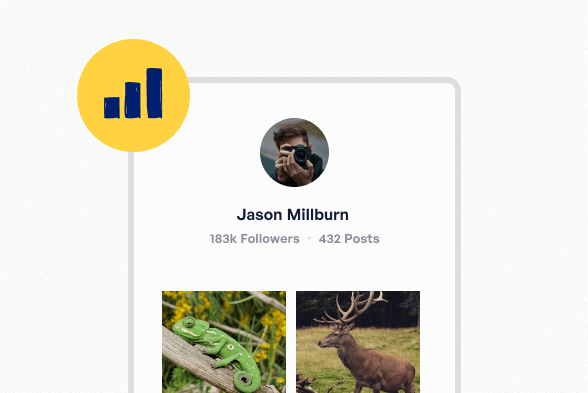 Leverage Social Proof to Boost Engagement, Subscribers, and Sales
Our goal is to help you grow your business by leveraging social media. We make it easy for visitors to engage with your content, follow you on social media, and for you to leverage social proof to increase your conversions.
Leverage testimonials and reviews to boost conversions
Drive sales with Shoppable feeds
Increase engagement and get more followers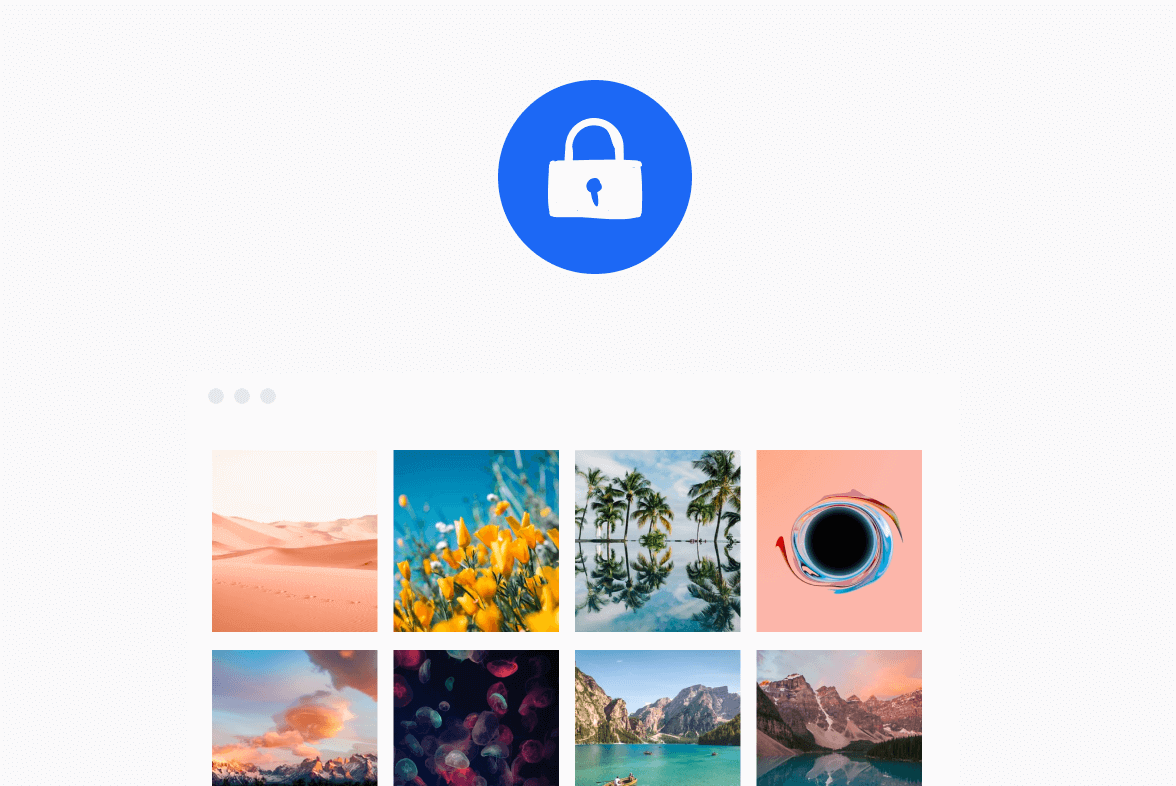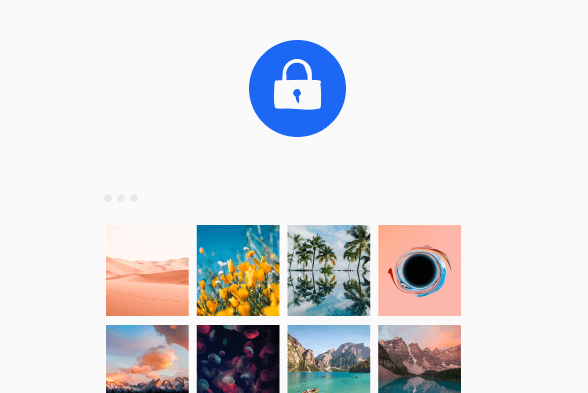 Easily enable GDPR compliance
Our plugins automatically integrate with many of the most popular GDPR consent plugins, allowing for a 1-click easy GDPR configuration to display compliant versions of your feeds with no third-party requests.
1-click integration with popular GDPR consent plugins
Prevents all third-party requests until visitor consents
Utilizes local images
The Smash Balloon Difference
At Smash Balloon, we're not just a WordPress plugin company. We're a customer service company. We understand that part of what you're investing in when you buy our products is the service behind them. This is why we put our customers first in everything we do.
From going above and beyond in every support interaction, closely monitoring for social media changes so we can release updates at lightning speed, to providing creative workarounds for social media restrictions or bugs that affect users.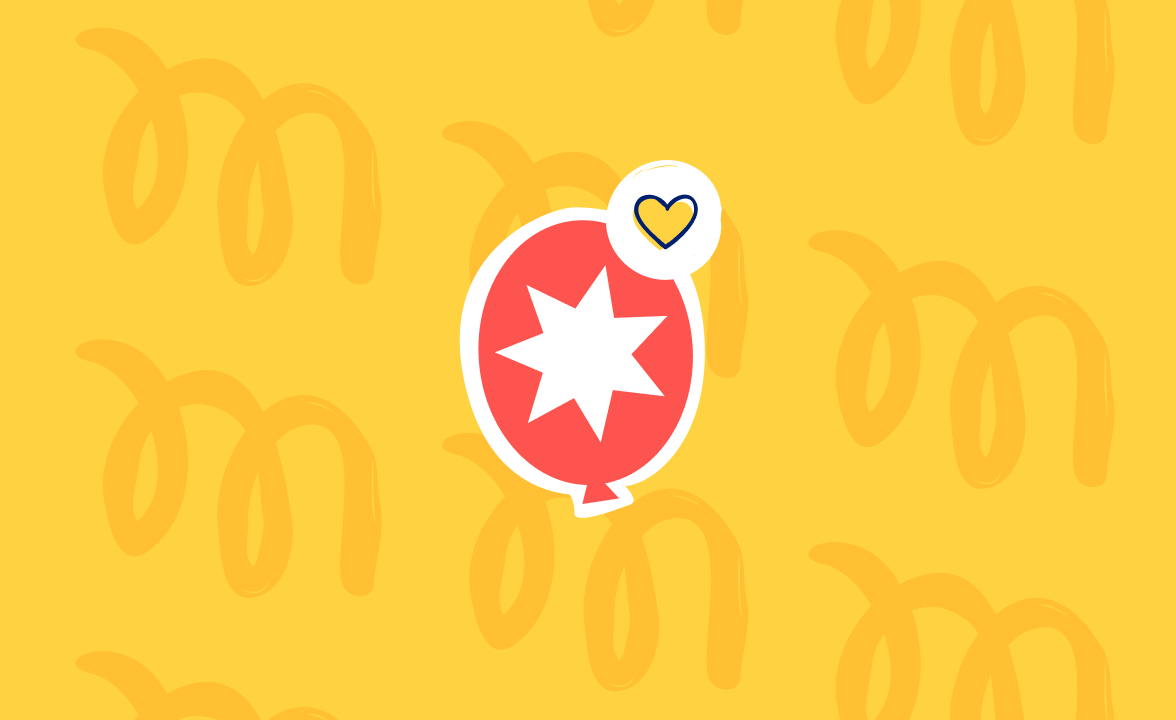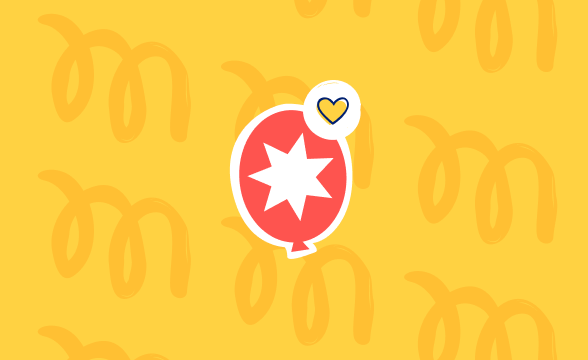 What our users
say

about us



Installed On Over 100 Sites… Flawless. This is one of the best plugins I have ever purchased. It works every time, only time there is any issue is because facebook made changes and there is always a quick fix. Never needed support for this plugin.


Stellar service, great plugin. The customer service was incredible. So polite and helpful at the same time. The plugin is great. It is very fast. It shaved ~2 seconds off our page load time. For us the configurability and the light-weight were what sold us. The customer support just knocked it out of the ball park. Highly recommended!


Probably the best plugin I have ever used! So easy to configure and set up. Joel in the support team was fabulous at getting the issue with my theme resolved (it is a custom theme I inherited and had been incorrectly configured) but the team quickly identified my issue and help me to fix my theme. I can't speak highly enough of this plugin.

Loving the @smashballoon plugins for displaying @instagram and @twitter posts – been looking for something like this for a while and nothing has ever really worked as well as this. Highly recommended for anyone looking to share their social media posts on @wordpress… pic.twitter.com/x3yJ1EZ7OX


I have been using the Instagram Pro plugin from SmashBalloon for a year or two and have nothing but praise for the plugin and the company.

The guys @smashballoon are the bomb! thank you! I've been looking for an Instagram plugin like yours forever! Thank you Thank you Thank you!


Simply the best ever support experience and plugin performance. Not only i found a very easy and understandable plugin setting-wise, with a lot of options for personalising. I found an impeccable support from the team, kind and professional. Ready to help and prompt in any answer. Really recommend a thousand times <3


I don't usually take the time to review – I know I should – but, at any rate – I have been very happy with this plug-in and figured it deserved saying so.

Awesome support from @smashballoon – helped me make my IGs appear exactly as I want across responsive layouts. If you use WP, use them!


Great Products, Great Customer Service. I've used several Smash Balloon plugins on my clients' websites and I always find them to be stable and to work well. Perhaps twice in the last five years I had an issue with understanding their billing and they went above my expectations to solve my small issues. I highly recommend their products.
Frequently Asked Questions
Who should use Smash Balloon plugins?
Smash Balloon plugins are perfect for business owners, marketers, bloggers, influencers, agencies, and basically anyone else who wants to integrate social media content into their website to help grow their following, increase conversions, save time, or engage more with their users.
Do I need coding skills or a developer app?
Nope! We understand that many WordPress users aren't technical and so have built all of our plugins to be as easy as possible to set up and use. The easy feed setup process just requires you to login into your social media account and the plugin will do the rest. By default the plugins will inherit the styles from your theme so no customization is required, but in case you want to tweak things we have a wide variety of customization settings built in.
Will Smash Balloon plugins slow down my site?
Our plugins are specifically built with speed and performance in mind. All the data retrieved from the various social media platforms is cached by the plugin in order to minimize requests. We also dynamically load data as needed to ensure that your page speed stays lightning fast.
Do Smash Balloon plugins work on non-WordPress sites?
Our plugins are designed and built for WordPress and so don't work with other platforms.
Can I use Smash Balloon plugins on client sites?
Yes, you can use Smash Balloon plugins on client sites in two ways. Either you can purchase the Developer license or All Access Bundle OR purchase an appropriate license for each client sites (yes you can refer them and earn 20% commission through our affiliate program).
Learn more about our products