Green Monday Sale Limited Time Only
✨ 60% OFF ✨
Guess what? For Green Monday, you can snag a whopping 60% off on ALL Smash Balloon plugins! Get a HUGE discount on the the best social media feed plugins and help a good cause today 🌳 But here's the catch — this is a limited-time offer, so don't delay. Claim it today!
See Deals Here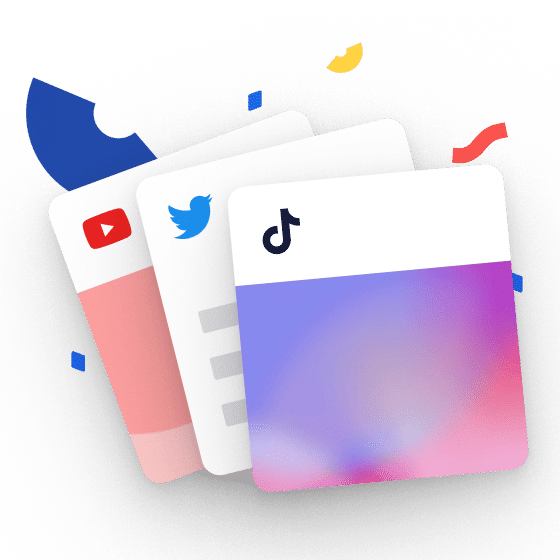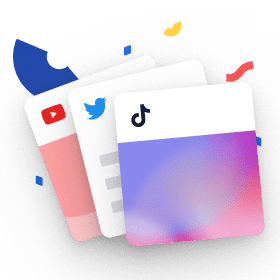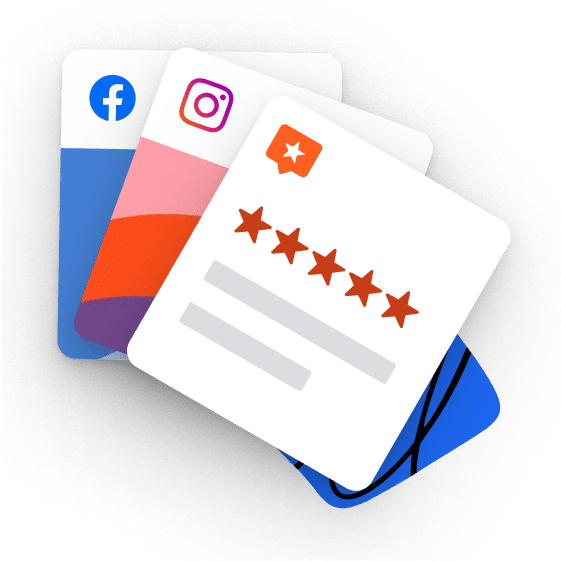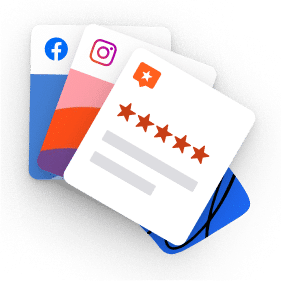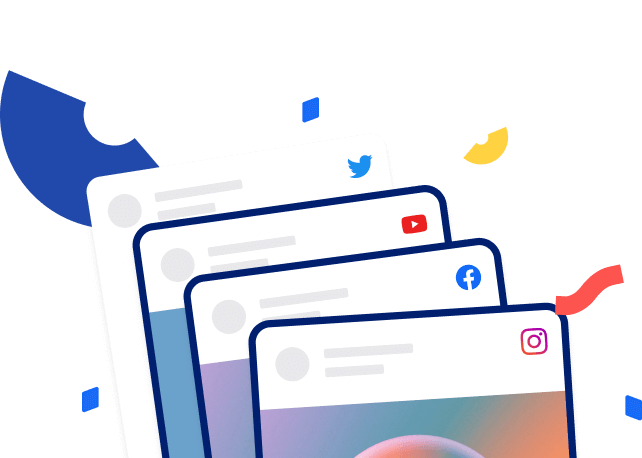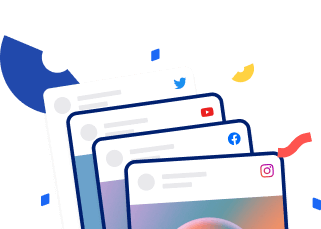 The most popular Social Media plugins for WordPress

Green Monday Sale 2023
Up to 60% OFF
To celebrate Green Monday, you can get 60% OFF Smash Balloon! Save big on the best social media feed plugins and help a good cause today 🌳 This is a limited-time offer, so act fast!
9
Days
23
Hours
15
Minutes
19
Seconds
All Access Bundle
60% Off
Get all our plugins for Unlimited websites for one low price ($1093 value)

Facebook Feed Pro (+add ons)

Twitter Feed Pro

Reviews Feed Pro

Instagram Feed Pro

YouTube Feed Pro

TikTok Feeds Pro

Social Wall
For unlimited websites
All future products
Priority Support
Trusted by the biggest brands and
1,750,000+

WordPress Users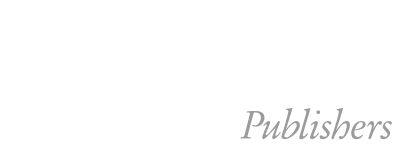 Installed On Over 100 Sites… Flawless. This is one of the best plugins I have ever purchased. It works every time, only time there is any issue is because facebook made changes and there is always a quick fix. Never needed support for this plugin.


Stellar service, great plugin. The customer service was incredible. So polite and helpful at the same time. The plugin is great. It is very fast. It shaved ~2 seconds off our page load time. For us the configurability and the light-weight were what sold us. The customer support just knocked it out of the ball park. Highly recommended!


Probably the best plugin I have ever used! So easy to configure and set up. Joel in the support team was fabulous at getting the issue with my theme resolved (it is a custom theme I inherited and had been incorrectly configured) but the team quickly identified my issue and help me to fix my theme. I can't speak highly enough of this plugin.

Loving the @smashballoon plugins for displaying @instagram and @twitter posts – been looking for something like this for a while and nothing has ever really worked as well as this. Highly recommended for anyone looking to share their social media posts on @wordpress… pic.twitter.com/x3yJ1EZ7OX


I have been using the Instagram Pro plugin from SmashBalloon for a year or two and have nothing but praise for the plugin and the company.

The guys @smashballoon are the bomb! thank you! I've been looking for an Instagram plugin like yours forever! Thank you Thank you Thank you!


Simply the best ever support experience and plugin performance. Not only i found a very easy and understandable plugin setting-wise, with a lot of options for personalising. I found an impeccable support from the team, kind and professional. Ready to help and prompt in any answer. Really recommend a thousand times <3


I don't usually take the time to review – I know I should – but, at any rate – I have been very happy with this plug-in and figured it deserved saying so.

Awesome support from @smashballoon – helped me make my IGs appear exactly as I want across responsive layouts. If you use WP, use them!


Great Products, Great Customer Service. I've used several Smash Balloon plugins on my clients' websites and I always find them to be stable and to work well. Perhaps twice in the last five years I had an issue with understanding their billing and they went above my expectations to solve my small issues. I highly recommend their products.
Celebrate Green Monday with HUGE Savings!
Get the world's best social media feed plugins at a steal! Score a massive 60% OFF your Smash Balloon plan for a limited time.
Start using Smash Balloon plugins to:
– Turn website visitors into new followers on your socials
– Connect with more potential customers via social media
– Show off awesome reviews to build trust and supercharge your sales
Don't let your Green Monday savings slip away! This exclusive offer is the last sale for this year, so get your hands on your favorite Smash Balloon plugin now.