On April 24th, 2018, Facebook made a change to their platform which means that if you're using an "App" Access Token from your own Facebook app and it's still in "Development mode" then it will no longer be able to retrieve public data from their API.  There are two solutions to this:
1) Recommended:  Just retrieve an Access Token through our plugin instead. If you are using v3.4 of the Pro plugin, or v2.7 of the free plugin, then you can use the "Log in and get my Access Token" button added to the settings page.  You can then use this token to display posts from any public Facebook page.
2) If you want to continue using your own "App" Access Token, then switch your Facebook app from Development to "Live" mode by following these directions:
1) Go to https://developers.facebook.com/apps/ and click on your app
2) Click on "Settings > Basic"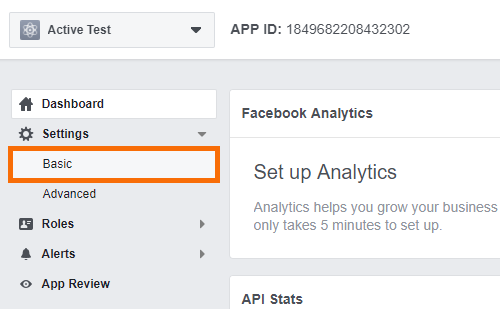 3) Enter your email address, a link to your website terms or privacy policy (or use ours), and select a category (such as Business and Pages). Then click "Save Changes" at the bottom.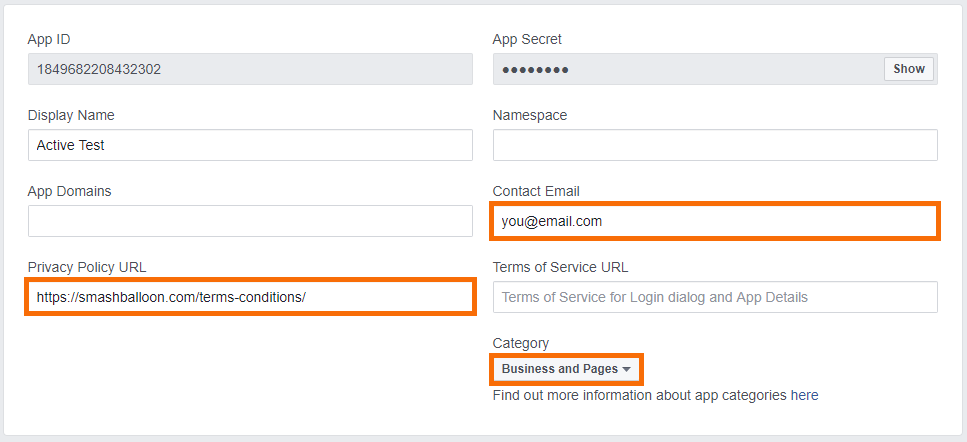 4) Once you've saved the changes, go back to the app Dashboard

5) Click the "Off" button in the top right to make your app Live. Click "Confirm" when prompted.

IMPORTANT: If you are using your app to obtain a "Page" Access Token then it should be left in Development mode and not made Live.